Land For Sale in Allen Parish, LA
±1,704 Acres of Recreational Land in Allen Parish, SW Louisiana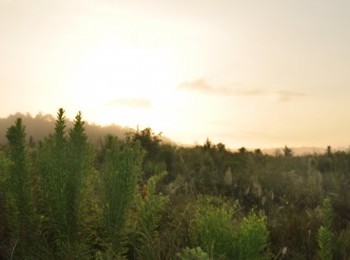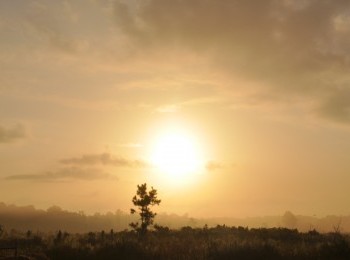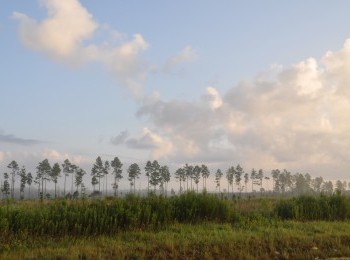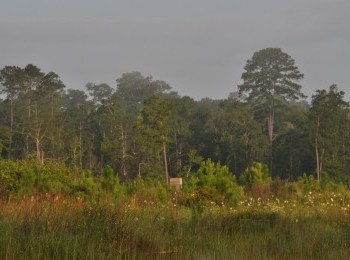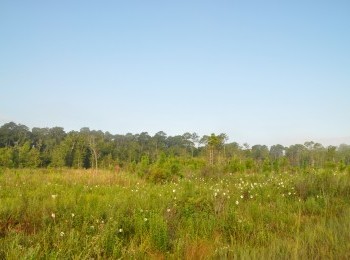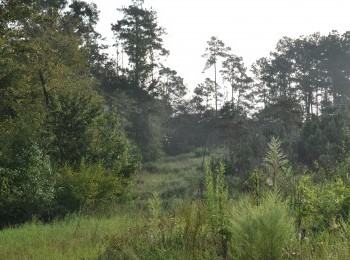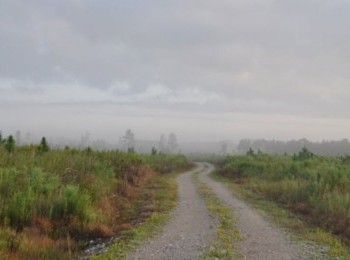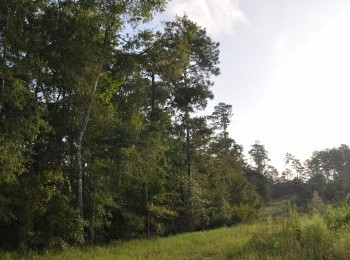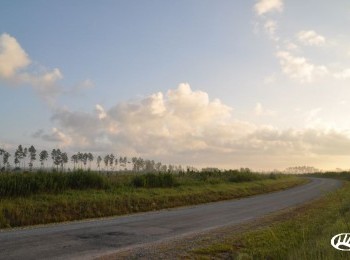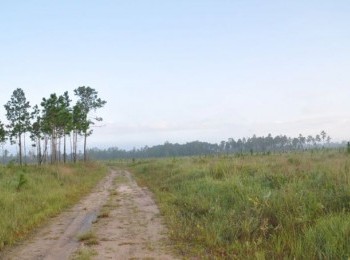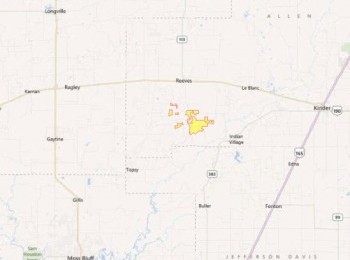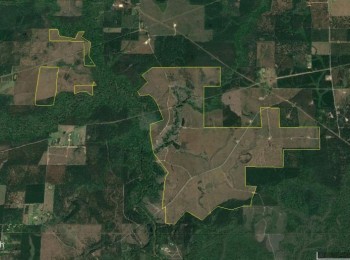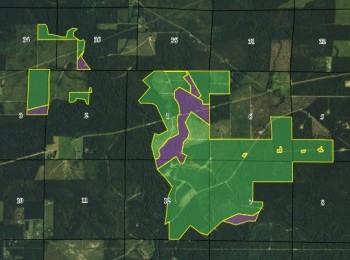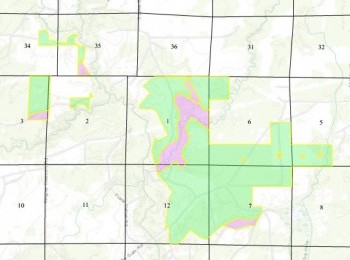 Description
Prime Hunting Land For Sale Louisiana
This online auction is for ±1,704 Acres in Allen Parish in Southwest Louisiana.
In 2012, a majority of this large tract of land for sale in Louisiana -- ±1,486 acres -- was restored from pine plantation back to the historic, and now rare, longleaf pine savanna habitat and protected with a conservation easement* (Lands with Servitude). You will see and hear the beautiful Bobwhite Quail and other species that thrive in this habitat. Areas of hardwoods and small creeks provide additional food and a water source for Whitetail Deer. There is no lack of bedding area and browse to hold these deer. In addition to the opportunity for tremendous hunting or wildlife viewing, the plans for the addition of a camp pad and electrical for the Non-Servitude acres are already in process. Gated roads traverse the property for access in and around. This is a recreational property at a great value!
Property Details:
Quiet location
Restored habitat
Food, cover, water
Gated internal roads
Areas for food plots
Great wildlife viewing
Beautiful scenery
* Conservation Easement (Lands with Servitude) – A conservation easement, or deed restriction, is a perpetual restriction placed on a piece of property to protect the land and its resources for future generations while allowing owners to retain many private property rights. The landowner is allowed to use the property in the conservation area for any purpose that does not conflict with the conservation easement. Activities that are not permitted within the conservation area include building structures or roads, changing the topography of the land, commercial tree harvesting, and agricultural activities.
Click the link below to access city data:
Downloadable Documents
Property Information
Auction Information
Purchase and Sale
Title and Escrow
Property Viewing
If you would like to visit this property or any other property in this auction event, you are required to execute and electronically submit a Temporary Access Agreement.
If you visit this property or any other property in this auction without first executing a Temporary Access Agreement, you will be trespassing. Please don't trespass on any properties in this auction event.
Click below to review, execute and electronically submit the Temporary Access Agreement.
Click here to begin
Financing
This is an Auction Plus event in which a financing contingency is permitted. On the bid form you will be asked to include financing details.
For further details about Financing, please read the Terms and Conditions of Sale located in the Documents section or contact the FRE.com Support Team.
All information contained on this website or otherwise communicated, is from sources deemed reliable, but has not been verified for accuracy or completeness, or suitability for any particular purpose. It is presented "as is," and is not warranted or guaranteed by the Seller or its agents including but not limited to the Listing Broker, LFC Communications, Inc. and LFC Marketing Services, Inc. Buyers shall rely entirely on their own judgment, research and inspection of the Asset, and are encouraged to independently verify information and to consult with appropriate legal, financial and other advisors and real estate specialists.
pop
How to Buy
Set up a free user account

Free registration with no obligation. Your account provides access to additional information and documents, as well as email updates.

Search & Select

Our website features different assets - Real Estate and REIT shares. Utilize our advanced search criteria to narrow down your selection.

Review Information

Access property information to make better-informed decisions. Available information varies depending on each real estate asset type.

Submit Deposit (if required)

Prior to placing a bid, you may need to submit a deposit. Deposits can be submitted using credit card, wire transfer or check.

Place Online Bid

Place bids on your selected asset prior to the deadline. Specifics vary for each asset.

Winner is Declared

Buyer deposits purchase funds, and closing coordinator assists Buyer and Seller with final paperwork.
BID NOT ACCEPTED
Your bid is below the minimum bid of
US $499,000
BID NOT ACCEPTED
Your bid must be at or above the next acceptable bid of %s.
CURRENT HIGH BID:
US $0
Minimum Bid Increment:
US $10,000
BID NOT ACCEPTED
Your bid must be at or above the next acceptable bid of %s.
CURRENT HIGH BID:
US $0

per share for shares.
Minimum Bid Increment:
per share
You must be registered as a real estate professional (agent or broker) to open the Broker/Agent Participation form.