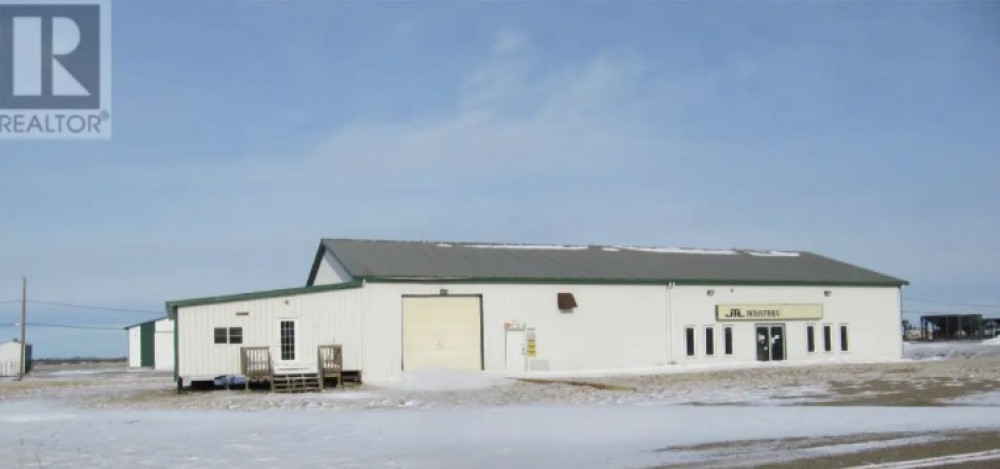 ±0.88 Acres - Office/Warehouse Space on Hwy 40
Office Property For Sale in Neilburg, SK
RE/MAX Commercial Auctions is pleased to present the Online Auction Event for ±5,875 SF on ±0.88 Acres - Office/Warehouse Space - 1 Hour West of North Battleford


Property Highlights:
Fronts onto Highway 40 with good exposure to passing traffic
Services: power (100 Amp service,) water, septic sewers, natural gas, telephone and internet
Shop has concrete slab with wood frame, office is built on supported stilt foundation
Office 35 Ft. x 25 Ft.
Shop 100 Ft. x 50 Ft.
Clear Height 14 Ft – clear span 50 Ft.
Zoning: CM – commercial Manufacturing District
Property Type: Commercial
Ownership Type: Freehold
Year Built: 1997
Lot Size: 0.88
Occupancy: N/A
Heating: Radiant/Infra-red Heat
This Sealed Bid auction has concluded and escrow is closed.
Thank you bidders for participating in this auction. If you would like to be informed of future auctions like this one, Click Here to add a saved search. If you have a property you may like us to sell please contact us.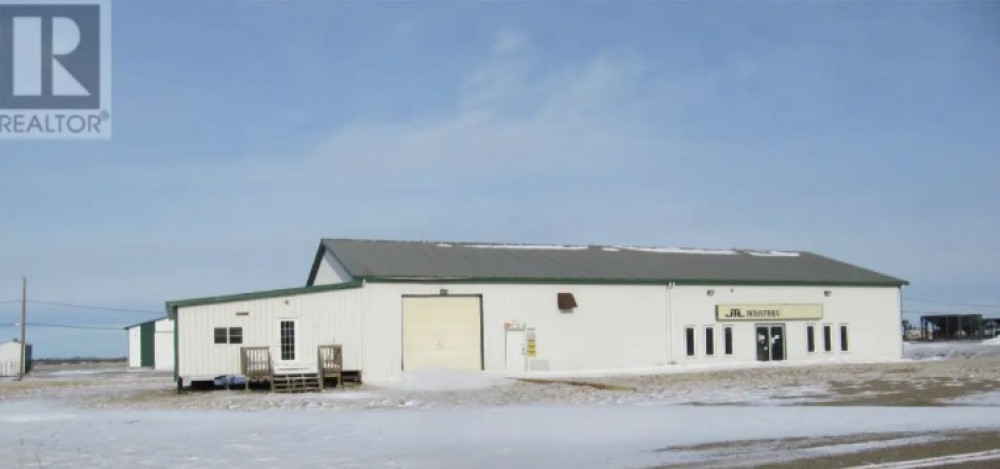 ±0.88 Acres - Office/Warehouse Space on Hwy 40
Office Property For Sale in Neilburg, SK
RE/MAX Commercial Auctions is pleased to present the Online Auction Event for ±5,875 SF on ±0.88 Acres - Office/Warehouse Space - 1 Hour West of North Battleford


Property Highlights:
Fronts onto Highway 40 with good exposure to passing traffic
Services: power (100 Amp service,) water, septic sewers, natural gas, telephone and internet
Shop has concrete slab with wood frame, office is built on supported stilt foundation
Office 35 Ft. x 25 Ft.
Shop 100 Ft. x 50 Ft.
Clear Height 14 Ft – clear span 50 Ft.
Zoning: CM – commercial Manufacturing District
Property Type: Commercial
Ownership Type: Freehold
Year Built: 1997
Lot Size: 0.88
Occupancy: N/A
Heating: Radiant/Infra-red Heat