40+ Years of Commercial Real Estate Innovation
Selling Billions of Dollars in Commercial Real Estate Assets for international, regional and local brokerages, large financial institutions, government agencies, developers, residential builders and private sellers across the globe.
Leading Technology
We expose real estate to a global audience and use state-of-the-art technology coupled with Artificial Intelligence to seek and find the right kind of buyers.
Human Experience
It's not just about the tech, we apply our know-how and instincts honed by 40 years of selling every conceivable type of real estate, located worldwide.
Leading Technology with Human Experience

Selling Billions of Dollars in Commercial Real Estate Assets for international, regional and local brokerages, large financial institutions, government agencies, developers, residential builders and private sellers across the globe.
We expose real estate to a global audience and use state-of-the-art technology coupled with Artificial Intelligence to seek and find the right kind of buyers.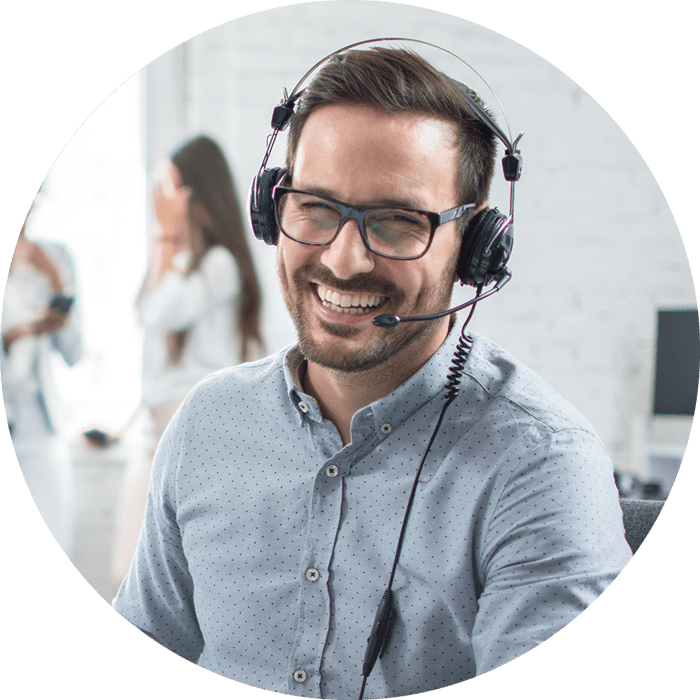 Unrivaled Customer Support
Every user receives a personal auction expert, dedicated to making your buying / selling experience as simple & easy as possible.
Our Forward-Thinking Clients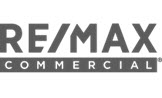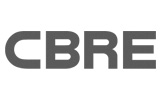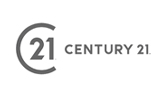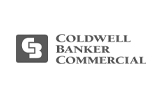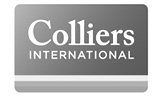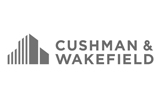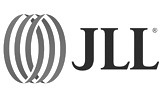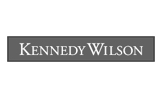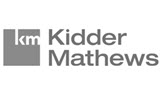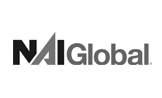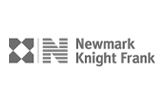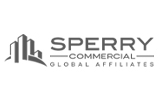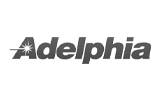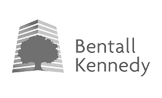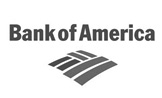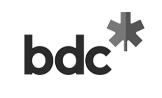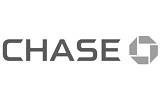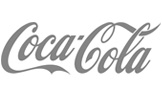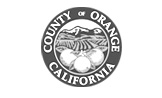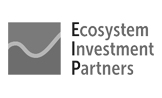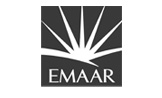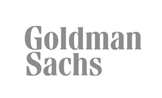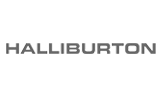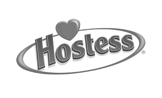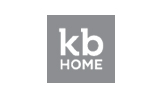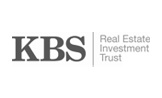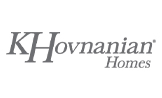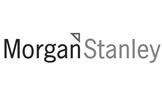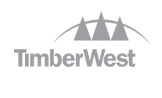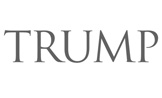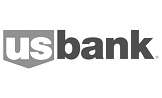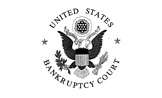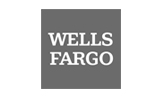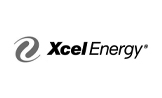 Testimonials
"We were very excited and pleased with FRE's online marketing program and what you did in order to move this 'stagnant' property. As you know, I was not a real believer that your auction process was going to produce a different result than the past unsuccessful brokerage endeavors but, thankfully, I was wrong. Diane was great, assisting me through the paperwork and closing process. My only regret was that I didn't listen to her earlier and have the purchase agreement reviewed and ready to go when the auction closed. I guess I just didn't believe that you could really sell this very challenged property. Thanks again to the FRE team for making this sale happen."
"At the time, the County of Orange Bankruptcy was the largest government bankruptcy in US history. We needed to quickly dispose of hundreds of properties including land parcels, buildings, parks, marina docks; even a golf course. Dozens of companies submitted disposition proposals. We selected the FRE marketing professionals due to their extensive bankruptcy experience and their ability to provide us with a 'turn key' service including analysis, marketing, auction, brokerage and escrow. FRE was even able to advise us regarding the sale and lease back of our civic center buildings. The marketing professionals at FRE really know their business, and I would unequivocally recommend them."
"FRE offers a turnkey marketing program for residential property, which in my opinion absolutely maximizes the price points. I have used their online auction marketing programs for at least three bank-owned projects. If you haven't witnessed their 'Last Call' bidding process, you should. I would highly recommend using this company, regardless of the market conditions or property type."
"Our Manchester, Michigan, manufacturing property had been listed with a well-known national brokerage company for almost two years without success when we were introduced to the FRE online auction marketing program. Our company wasn't familiar with the auction process and, quite frankly, we were a bit skeptical at first. But after talking to some of FRE's past clients, we decided to give it a try. Not only did the marketing team end up selling our Michigan property, but also a land parcel in South Carolina and two industrial properties located in Germany. We established a release price of €400,000 on one of the German properties and FRE sold it for €902,000. Needless to say, we were very pleased. I only wish we had more properties that we could include in this program."
"I have been a real estate professional for over 30 years. My company exclusively markets and sells commercial and land properties. About a year ago, FRE.com asked us to be their local property representative for a very 'challenged' property that they were going to market for Business Development Bank of Canada. The property is located in the community of Tofield which is in a rural area east of Edmonton, Alberta, Canada. I have to admit that I was shocked when I learned that the winning bidder was from New Jersey, USA. My team and I have now been involved in numerous successful auction marketing campaigns with the Future of Real Estate website."
"We had our 285,000 SF office building located in downtown Albuquerque on the market for over three years without success. The property was challenging to say the least because it didn't include any parking. Finally our broker, Colliers International, introduced us to the FRE professionals. Their Internet based FRE platform allowed properties such as ours to be exposed to the national and international marketplace. After a considerable effort by both the Colliers and the FRE marketing team, we sold the property "all cash" to a local government agency. If you have a challenging property to market, I suggest that you talk to the professionals at FRE."
"After a 19 day marketing campaign, FRE's highly competitive Auction Plus® program produced a buyer for my $2 million home in Laguna Hills (Nellie Gale Ranch), California. In my opinion, a combination of targeted Internet advertising, a low initial starting bid and leading edge website technology caused this highly successful sale to take place. I would recommend FRE and their program to every residential property owner."
"For almost two years we tried without success to sell our 17-acre complex of manufacturing buildings in Mosinee, Wisconsin, using traditional brokerage companies. Once we learned about the advantages of including multiple properties in the auction, we elected to include two additional properties in the event which were located in Utah and Wisconsin. All three properties closed 'all cash.' Needless to say, we were very pleased with FRE's 'turn-key' performance and would highly recommend them."
"Regarding real estate transactions in Dubai, transparency can be an issue. As an international real estate investor who wants a transparent, no problem transaction, FRE's Accelerated Marketing Program allows me to obtain online all the necessary property and financial information I need to determine the price that I am willing to offer."
"Unlike dealing with individual brokerages, FRE's Accelerated Marketing Program allowed us to review and compare a large volume of various types of net leased properties at one time on our desktop computers. We were able to quickly narrow down the field and then focus on the properties that most interested us. I particularly appreciated the website's very visible descending cap rate indicator as the bidding escalated. This program is leading edge technology, and we intend to use it going forward."
"We tried just about everything to market and sell our 100,000 SF manufacturing facility in Roswell, New Mexico. Naturally, I would have preferred that the property sell for more money but, in all honesty, we feel that the sale price represented its true market value. After a spirited 60-day marketing campaign, the property sold and the buyer closed 'all cash' in less than 40 days. Most importantly, the sale put money in our pocket and stopped the ongoing monthly expenses (taxes, maintenance, security and insurance) which were substantial. We made the right decision to bring in FRE and its Accelerated Marketing Program."
"As a mezzanine lender for the development of grand estate homes on the Florida coast, one of the toughest markets in the country, I couldn't believe the price points that the online auction marketing campaign generated in the end. The success of the campaign goes to show that FRE's online auction platform, FRE.com, is not only a solution for builders and developers but also financial institutions. I have not come across any other sales technique or marketing method that could have delivered such results in this difficult market. Thanks to 'Last Call' and other innovative features of FRE.com's technology, we are no longer stuck under the burden of standing inventory as so many other financial institutions are today."
"The FRE group provided us with an excellent 'turn-key' marketing service for our Trump Tower Condominiums in Palm Beach, Florida. There was nothing 'distressed' about these luxury residences. We chose FRE because they convinced us that their Accelerated Marketing Program would maximize our sales prices. They performed as promised, and I would recommend them."
"Although we utilize real estate brokerage companies throughout the United States and around the world, Coca-Cola has relied on FRE for over 20 years to market and sell its most "challenged" properties. Their experienced staff of real estate professionals coupled with their online marketing programs get the job done."
"We talked to numerous organizations who had international property marketing experience and we fortunately elected to use the FRE Accelerated Marketing Program to sell over 250,000 acres of the former Central Pacific Railroad right-of-way land which was owned by the Morgan Stanley Real Estate Fund. This sale included a portion of a 2,500,000-plus-acre land holding that stretched across northern Nevada, literally from California to the Utah border. FRE's successful efforts allowed us to value the remainder of the property, which we then sold to a private equity fund based in Canada. If you have real estate that requires national and/or international exposure, I would recommend that you talk to the marketing professionals at FRE."
"We used the FRE Accelerated Marketing Program to sell our 1500+ acre ski resort property in Beaver, Utah. The property included unfinished residential lots, a small ski area, a few residential condominiums and a partially completed golf course. Due to its ample size, the property also had tremendous development potential. FRE focused their international marketing campaign around the property's potential for development and fortunately was able to find a foreign buyer who shared their vision. The property is now known as the Eagle Point Ski Resort. I would highly recommend FRE and its staff of marketing professionals."
RECENT STORIES OF SUCCESS
ADD PROPERTY TO FAVORITES