Talk To An Auction Expert Today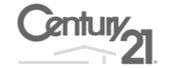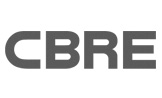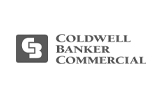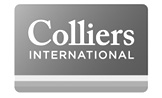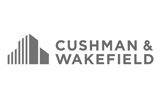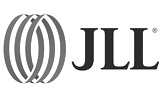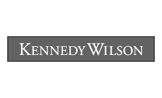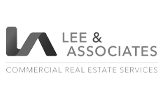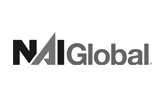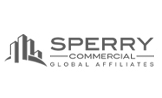 FOUR SITUATIONS WHERE AUCTIONS OFFER THE MOST VALUE:
Top of the Market

Allows buyers to competitively bid, often above the list price.

Declining Market

Deepens the pool of buyers and provides sellers with a real-time appraisal.

Unique Properties

Like a famous work of art, property value can be subjective. Buyers name their price and fight for the property.

Difficult to Value

Let the market speak through competitive bidding to achieve a true market valuation of your property.
NEVER LOSE A LISTING®
Don't ever walk away from a listing again. Auctions reenergize your listing and shine a spotlight on your property. We will conduct an online presentation and design a customized auction-marketing proposal for your seller.
TALK TO AN auction EXPERT ABOUT YOUR PROPERTY
START TO FINISH IN LESS THAN 90 DAYS
A free Tool for Commercial Real Estate Professionals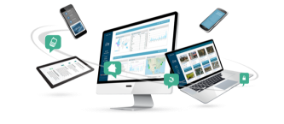 We are

paid by the buyer

and do not touch your commission.
We will

catapult your property

beyond the local market and onto a global stage.

Auctions generate 10x more leads

than a traditional sale and are yours to keep.
The

broker dashboard

is easy to use and provides real-time analytics.
A

dedicated auction specialist

is at your side and handles all the heavy lifting.
Buyer's Agents Are RESPECTED AND PROTECTED ON OUR SITE
For more information visit our Frequently Asked Questions (FAQs).
Schedule a short online Demo Today!
NOTEWORTHY SALES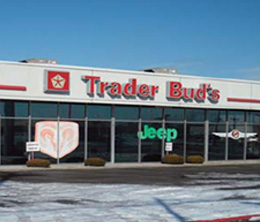 Commercial Building | Columbus, Ohio
FRE conducted an online auction for a large automobile facility that was comprised of three buildings: a ±19,622 SF showroom, a ±1,449 SF used car structure, and a ±14,400 SF body shop. FRE successfully closed the sale after an extensive auction marketing campaign and 22 days of highly competitive, day-to-day Last Call bidding.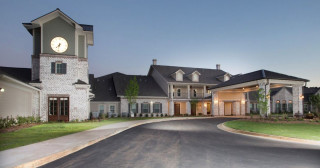 The Claiborne at McComb
This Online Auction Plus event was for a newly-constructed, Class A 78-unit assisted living and memory care facility within an Opportunity Zone in McComb, MS. Consisted of 54 assisted living units, 24 memory care units with 83 assisted living beds (59 assisted living and 24 memory care). On a ±9.12 acre site with room for expansion, and the facility offers best-in-class amenities and has been recognized for its open and modern design.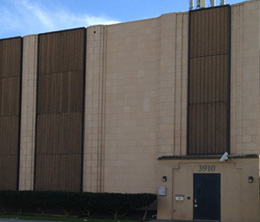 Data Center Building | Long Beach, California
For more than two years, this ±20,000 SF former telephone switching station in Long Beach, CA, languished on the market until the co-brokers from prominent brokerages turned to FRE and their auction marketing program. The seller advanced a modest advertising budget, and 45 days later, after showing the property numerous times, the sealed bids submitted were not acceptable to the sellers and FRE suggested that we "roll" the campaign. The second time around, the property showed several times - the end result was the same. FRE didn't give up and proposed changing the format to a "no reserve" with a higher minimum bid. The third time was a charm. An owner/user buyer's bid was accepted and closed "all cash" in 30 days.