Talk To An Auction Expert Today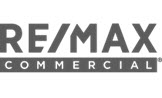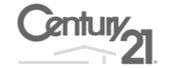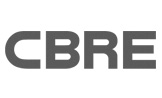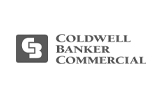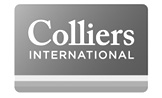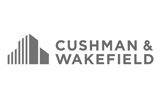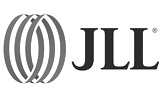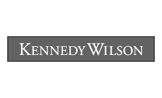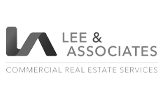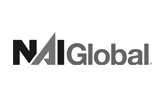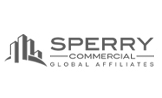 FOUR SITUATIONS WHERE AUCTIONS OFFER THE MOST VALUE:
Top of the Market

Allows buyers to competitively bid, often above the list price.

Declining Market

Deepens the pool of buyers and provides sellers with a real-time appraisal.

Unique Properties

Like a famous work of art, property value can be subjective. Buyers name their price and fight for the property.

Difficult to Value

Let the market speak through competitive bidding to achieve a true market valuation of your property.
NEVER LOSE A LISTING®
Don't ever walk away from a listing again. Auctions reenergize your listing and shine a spotlight on your property. We will conduct an online presentation and design a customized auction-marketing proposal for your seller.
TALK TO AN auction EXPERT ABOUT YOUR PROPERTY
START TO FINISH IN LESS THAN 90 DAYS
A free Tool for Commercial Real Estate Professionals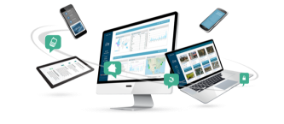 We are

paid by the buyer

and do not touch your commission.
We will

catapult your property

beyond the local market and onto a global stage.

Auctions generate 10x more leads

than a traditional sale and are yours to keep.
The

broker dashboard

is easy to use and provides real-time analytics.
A

dedicated auction specialist

is at your side and handles all the heavy lifting.
Buyer's Agents Are RESPECTED AND PROTECTED ON OUR SITE
For more information visit our Frequently Asked Questions (FAQs).
Schedule a short online Demo Today!
NOTEWORTHY SALES
Manufacturing Facility & land | Roswell, New Mexico
In this auction, a ± 103,774 square foot former manufacturing facility on ± 21.50 acres of land in Roswell, New Mexico, was offered and successfully sold to a local buyer due to the combined efforts of FRE's highly trained, professional staff, targeted marketing, and sophisticated Internet auction technology.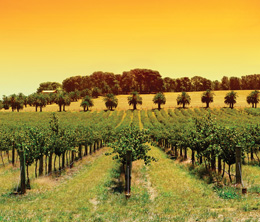 Residential land & estate | Temecula, California
This auction was for a ±24.5-acre, 5-lot estate vineyard residential land development. The site was fully entitled for 5-acre residential estate vineyard lots and zoning allowed for 20-acre micro-wineries or hotel developments as well. This auction was able to bring more than 1,700 individual viewers to the auction web page and more than 30 registered prospects.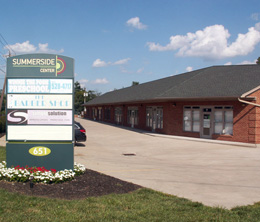 Retail Center | Cincinnati, Ohio
Summerside Center, a multi-tenant, partially-leased shopping center in Cincinnati, OH, had been on the market for a considerable amount of time when the seller realized that an auction was most likely the best way to find a buyer. The combination of signage and an extensive web banner campaign on Cincinnati.com delivered over 4000 hits to the property web page and 21 registered prospects. The property never had so much interest and the seller was thoroughly impressed with the effectiveness of the auction campaign to generate qualified prospects.