Talk To An Auction Expert Today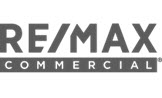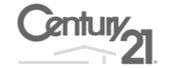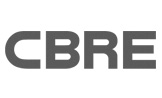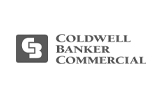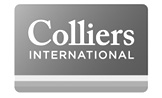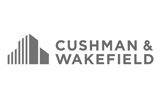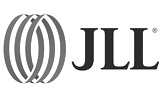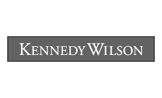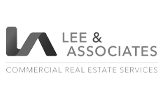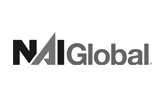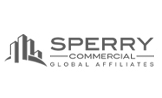 FOUR SITUATIONS WHERE AUCTIONS OFFER THE MOST VALUE:
Top of the Market

Allows buyers to competitively bid, often above the list price.

Declining Market

Deepens the pool of buyers and provides sellers with a real-time appraisal.

Unique Properties

Like a famous work of art, property value can be subjective. Buyers name their price and fight for the property.

Difficult to Value

Let the market speak through competitive bidding to achieve a true market valuation of your property.
NEVER LOSE A LISTING®
Don't ever walk away from a listing again. Auctions reenergize your listing and shine a spotlight on your property. We will conduct an online presentation and design a customized auction-marketing proposal for your seller.
TALK TO AN auction EXPERT ABOUT YOUR PROPERTY
START TO FINISH IN LESS THAN 90 DAYS
A free Tool for Commercial Real Estate Professionals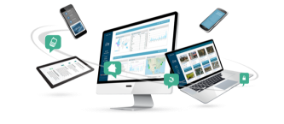 We are

paid by the buyer

and do not touch your commission.
We will

catapult your property

beyond the local market and onto a global stage.

Auctions generate 10x more leads

than a traditional sale and are yours to keep.
The

broker dashboard

is easy to use and provides real-time analytics.
A

dedicated auction specialist

is at your side and handles all the heavy lifting.
Buyer's Agents Are RESPECTED AND PROTECTED ON OUR SITE
For more information visit our Frequently Asked Questions (FAQs).
Schedule a short online Demo Today!
NOTEWORTHY SALES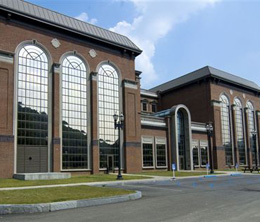 Office Building | Coudersport, Pennsylvania
This beautiful Class A office building located in Coudersport, PA, was the former corporate headquarters for Adelphia Communications. With more than 72,000 SF of unparalleled craftsmanship featuring an exterior of polished granite and colossal granite pillars marking your arrival to corporate opulence. Interiors paneled with American cherry wood paneling and doors as well as heated sidewalks and entry stairs. The marketing campaign for this remarkable property brought in bidders from across the U.S. and as far away as Dublin, Ireland. Spirited bidding exceeded the seller's expectations.
Luxury Residential | Dana Point, California
This auction was for two brand new luxury oceanfront estates in The Strand at Headlands, southern California's last and most exclusive beachfront community, located in the picturesque beach town of Dana Point. The multi-million dollar homes featured a host of world-class amenities to match the sublime ocean views, including cascading waterfalls, gourmet kitchens and expansive master suites.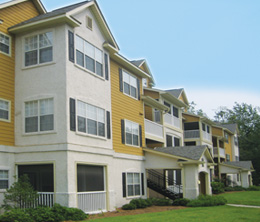 Condominiums| Savannah, Georgia
Success in the South! All condos were sold with more than 250 registered prospects and 14 days of competitive online bidding. The auction included both vacant and occupied units, attracting investors as well as owner-users. Located just minutes from the heart of Savannah's Historic District, and offering amenities including a 6,500 square foot clubhouse, lighted tennis courts, a fitness center and a resort-style swimming pool with cabana, the community was perfect for home buyers looking for a vacation property on the Georgia coast.