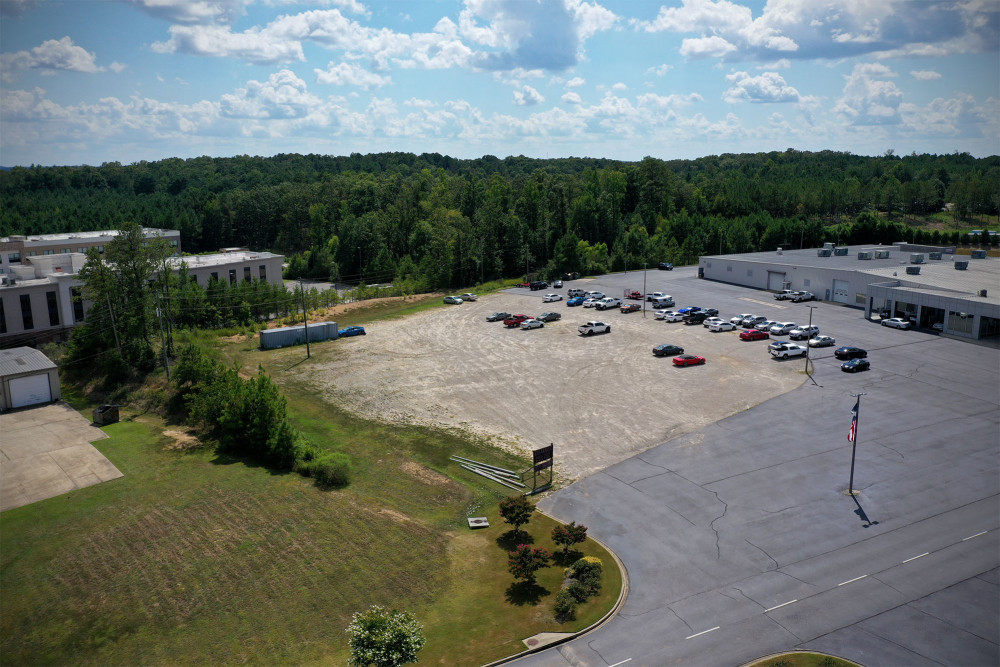 Land For Sale in Jasper, AL
±2 Acre Commercial Pad Along Hwy 78

OPPORTUNITY ZONE

The Future of Real Estate FRE is pleased to present the Online Auction Plus event for a well-located ±2 Acre commercial pad in an Opportunity Zone in Jasper, Alabama.

Property Features:

±2 Acres
Direct access from Industrial Blvd.
Excellent Visibility from Highway 78 and Industrial Blvd.
Shared lot with Scott Crump Toyota
Hampton Inn & Suites, BB&T, Milo's and Toyota are nearby businesses
VPD on Highway 78 - 27,151 (2018) VPD on Industrial Pkwy - 7,632 (2018)
Jasper Industrial Development Board:
Walker County Development Authority:
Walker County Chamber of Commerce:

This auction has concluded. The seller has reviewed the bids received.

Thank you bidders for participating in this auction. If you would like to be informed of future auctions like this one, click on the Search link in the menu, set the search criteria and save the search.
Search Auctions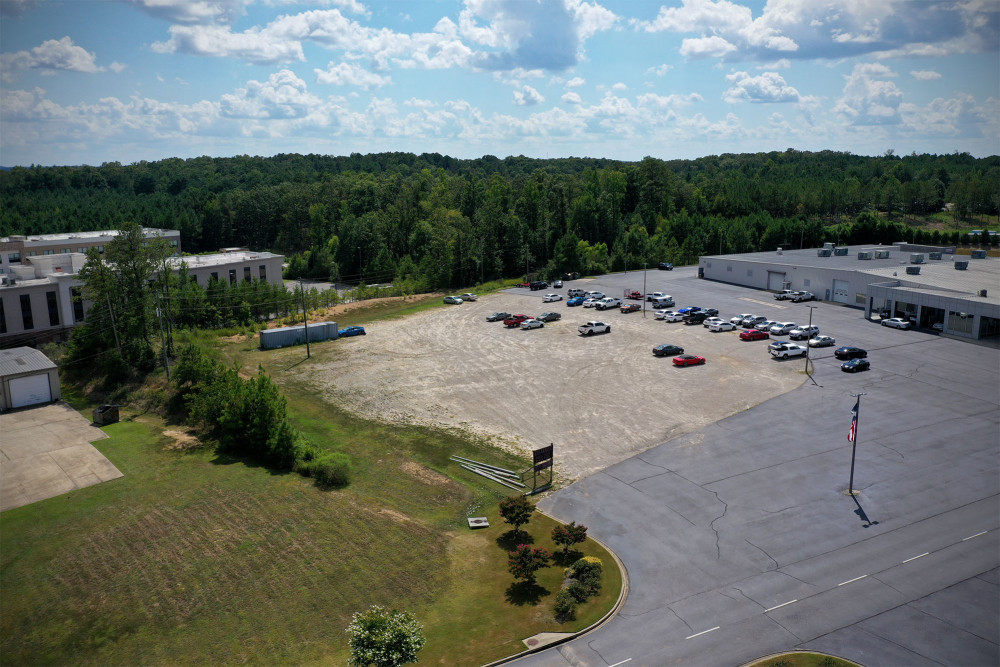 OPPORTUNITY ZONE

The Future of Real Estate FRE is pleased to present the Online Auction Plus event for a well-located ±2 Acre commercial pad in an Opportunity Zone in Jasper, Alabama.

Property Features:

±2 Acres
Direct access from Industrial Blvd.
Excellent Visibility from Highway 78 and Industrial Blvd.
Shared lot with Scott Crump Toyota
Hampton Inn & Suites, BB&T, Milo's and Toyota are nearby businesses
VPD on Highway 78 - 27,151 (2018) VPD on Industrial Pkwy - 7,632 (2018)
Jasper Industrial Development Board:
Walker County Development Authority:
Walker County Chamber of Commerce: