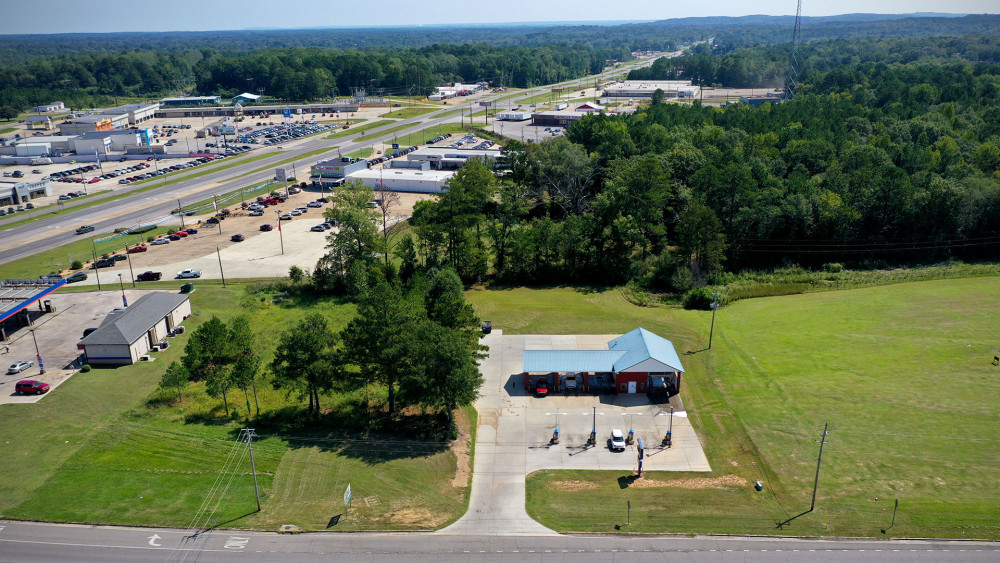 Commercial Property For Sale in Jasper, AL
Car Wash/ Redevelopment Opportunity
JCR Auctions is pleased to present the Online Auction Plus event (ALLOWS FOR CONTINGENCIES) for a premier car wash and additional land in Jasper, AL.

Property Features & Highlights:

Premier car wash
±1.3 Acres
Excellent visibility and frontage along Industrial Parkway
Directly across the street from Holiday Inn
Property is located near the intersection of Highway 78 and Industrial Parkway, which includes numerous car dealerships and well-established retail shops, restaurants, and offices
Within a Qualified Opportunity Zone
City of Jasper welcomes development, for all development related questions, please contact the Walker County Development Authority
Jasper Industrial Development Board:
Walker County Development Authority:
Walker County Chamber of Commerce:

This auction has concluded. The seller has reviewed the bids received.

Thank you bidders for participating in this auction. If you would like to be informed of future auctions like this one, click on the Search link in the menu, set the search criteria and save the search.
Search Auctions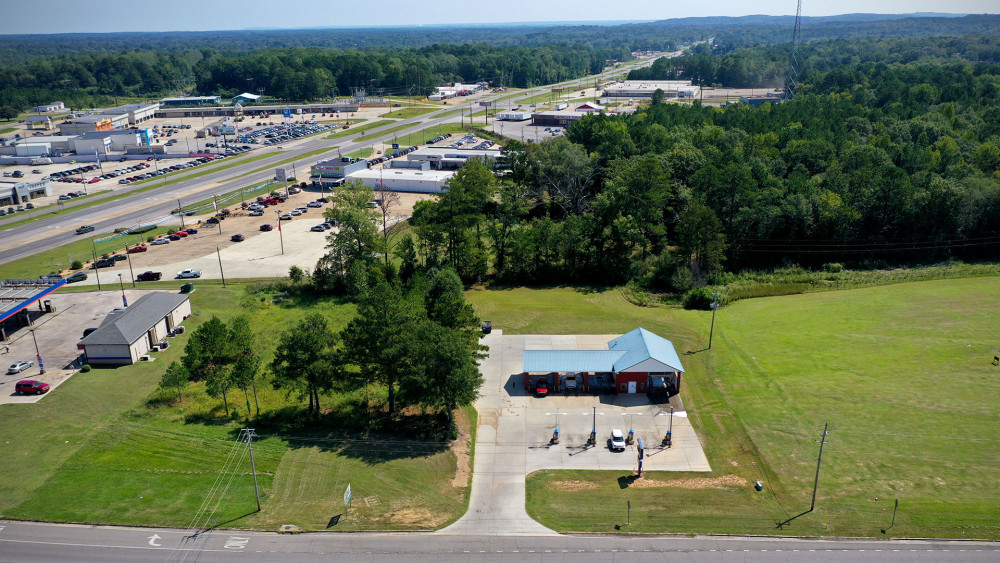 JCR Auctions is pleased to present the Online Auction Plus event (ALLOWS FOR CONTINGENCIES) for a premier car wash and additional land in Jasper, AL.

Property Features & Highlights:

Premier car wash
±1.3 Acres
Excellent visibility and frontage along Industrial Parkway
Directly across the street from Holiday Inn
Property is located near the intersection of Highway 78 and Industrial Parkway, which includes numerous car dealerships and well-established retail shops, restaurants, and offices
Within a Qualified Opportunity Zone
City of Jasper welcomes development, for all development related questions, please contact the Walker County Development Authority
Jasper Industrial Development Board:
Walker County Development Authority:
Walker County Chamber of Commerce: