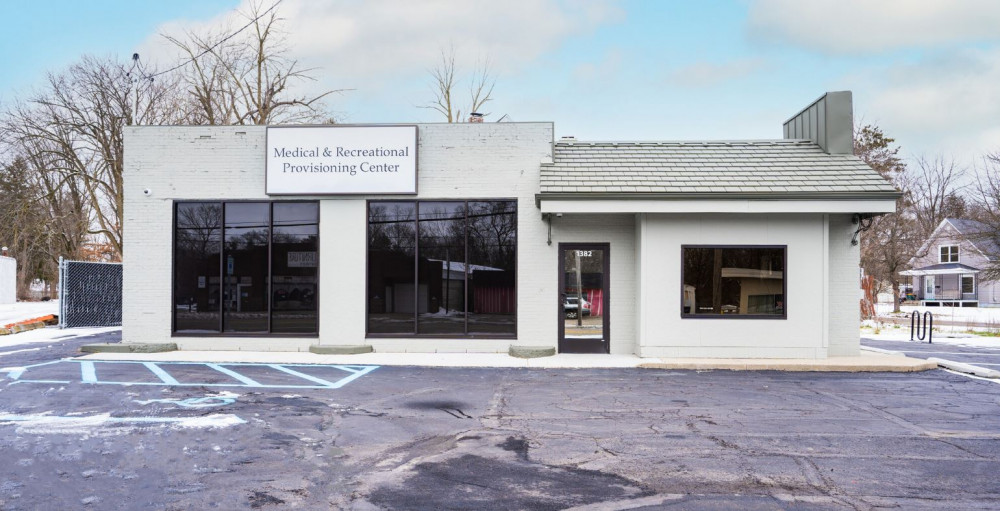 Commercial Property For Sale in Battle Creek, MI
±1,371 SF Retail Building
Cannabis Real Estate Consultants and The Future of Real Estate FRE are pleased to present the Online Auction Plus event (ALLOWS FOR CONTINGENCIES) for a ±1,371 SF Cannabis Provisioning Center in Battle Creek, MI
Property Highlights:
Excellent opportunity to acquire a newly renovated ±1,371 SF Cannabis Provisioning Center in Battle Creek
Fully built-out & turn key Cannabis Provision Center
Municipality Approved for Medical & Recreational Cannabis
Property includes a Certificate of Occupancy Ready for state licensing submission
Located on NW corner of Michigan Ave, & N. Hinman Ave.
Custom cabinetry with five (5) P.O.S. Register Set Up
New parking lot
Reception area, one (1) private office and two (2) bathrooms
Property equipped with full interior & exterior surveillance system

This auction has concluded. The seller has reviewed the bids received.

Thank you bidders for participating in this auction. If you would like to be informed of future auctions like this one, click on the Search link in the menu, set the search criteria and save the search.
Search Auctions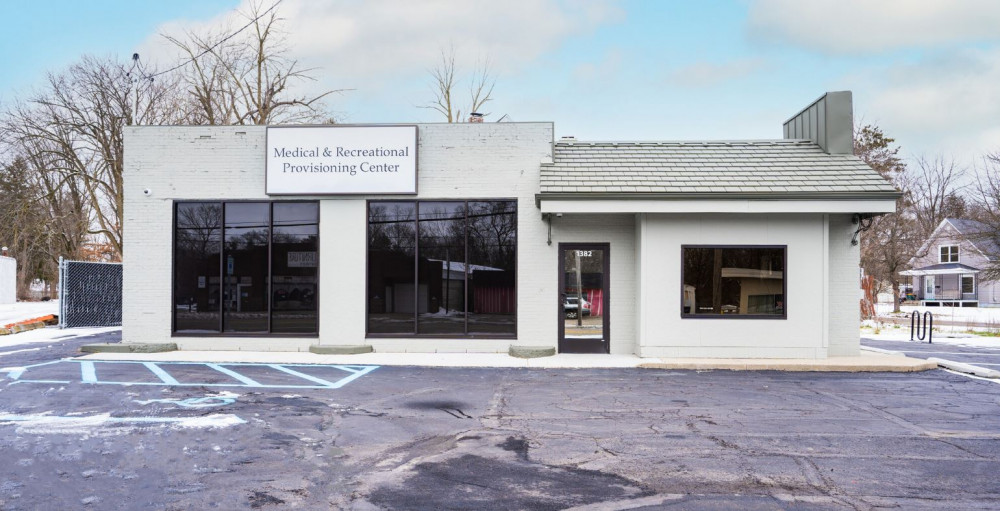 Cannabis Real Estate Consultants and The Future of Real Estate FRE are pleased to present the Online Auction Plus event (ALLOWS FOR CONTINGENCIES) for a ±1,371 SF Cannabis Provisioning Center in Battle Creek, MI
Property Highlights:
Excellent opportunity to acquire a newly renovated ±1,371 SF Cannabis Provisioning Center in Battle Creek
Fully built-out & turn key Cannabis Provision Center
Municipality Approved for Medical & Recreational Cannabis
Property includes a Certificate of Occupancy Ready for state licensing submission
Located on NW corner of Michigan Ave, & N. Hinman Ave.
Custom cabinetry with five (5) P.O.S. Register Set Up
New parking lot
Reception area, one (1) private office and two (2) bathrooms
Property equipped with full interior & exterior surveillance system