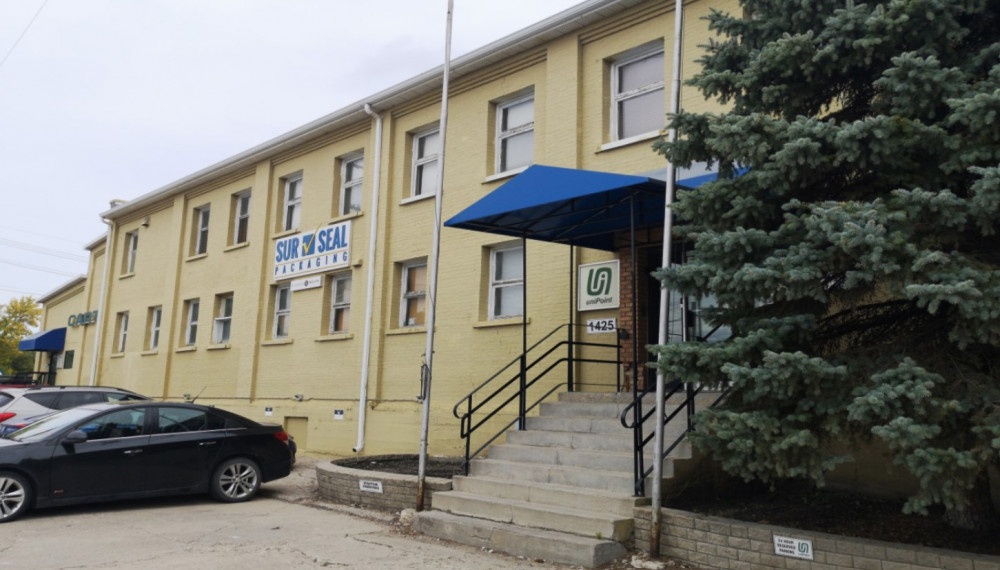 ±96,488 SF on 3.65 AC - Office/Ind Bldg - Investment Opportunity
Industrial/Office Property For Sale in Winnipeg, MB
RE/MAX Commercial Auctions is pleased to present the Online Auction Plus Event (ALLOWS FOR CONTINGENCIES) for ±96,488 SF on ±3.65 AC - Office/Industrial Buildings - Fantastic Investment Opportunity

Property Highlights:
• This is a Multi-Tenant Industrial fully leased investment opportunity
• Numerous upgrades including lighting and HVAC
• Multiple electrical services and heavy power
• Crane rail system on site - currently not in use
• Ceiling heights in warehouse are 22' clear (West) and 33' clear (East)
• Dock and grade loading
• Floor loading is 500 lbs/ft on East side, and 2000 lbs/ft on West side
• Fully operational and updated fire suppression system for entire property
• Zoning M3
CLICK HERE FOR VIRTUAL PROPERTY TOUR

Click here for Google Earth Location
PROPERTY LOCATION:
Located on the Northwest part of Winnipeg in the Weston Neighbourhood, East of the Winnipeg International Airport and South of the CP Railroads

This Auction Plus® auction has concluded and escrow is closed.
Thank you bidders for participating in this auction. If you would like to be informed of future auctions like this one, Click Here to add a saved search. If you have a property you may like us to sell please contact us.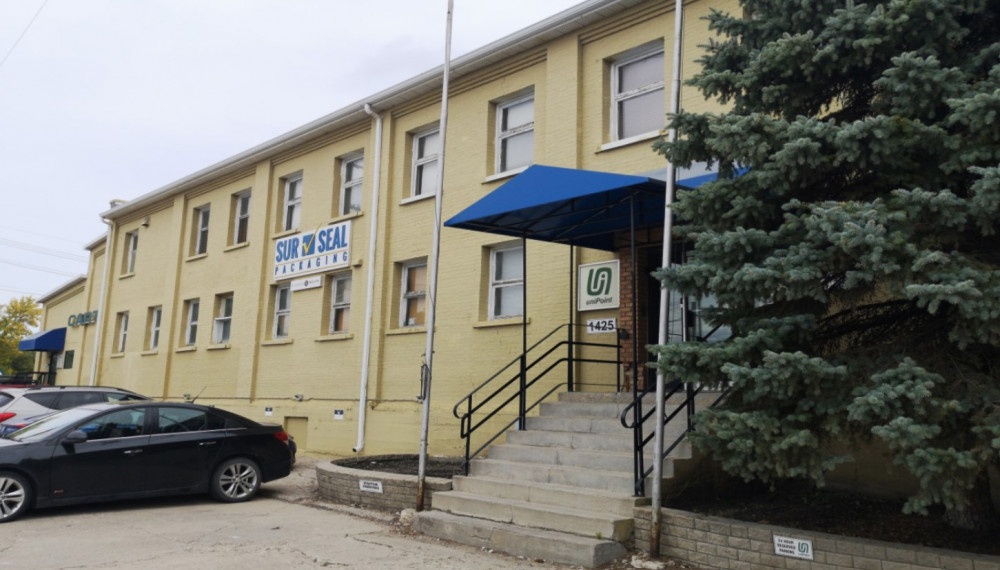 ±96,488 SF on 3.65 AC - Office/Ind Bldg - Investment Opportunity
Industrial/Office Property For Sale in Winnipeg, MB
RE/MAX Commercial Auctions is pleased to present the Online Auction Plus Event (ALLOWS FOR CONTINGENCIES) for ±96,488 SF on ±3.65 AC - Office/Industrial Buildings - Fantastic Investment Opportunity

Property Highlights:
• This is a Multi-Tenant Industrial fully leased investment opportunity
• Numerous upgrades including lighting and HVAC
• Multiple electrical services and heavy power
• Crane rail system on site - currently not in use
• Ceiling heights in warehouse are 22' clear (West) and 33' clear (East)
• Dock and grade loading
• Floor loading is 500 lbs/ft on East side, and 2000 lbs/ft on West side
• Fully operational and updated fire suppression system for entire property
• Zoning M3
CLICK HERE FOR VIRTUAL PROPERTY TOUR

Click here for Google Earth Location
PROPERTY LOCATION:
Located on the Northwest part of Winnipeg in the Weston Neighbourhood, East of the Winnipeg International Airport and South of the CP Railroads