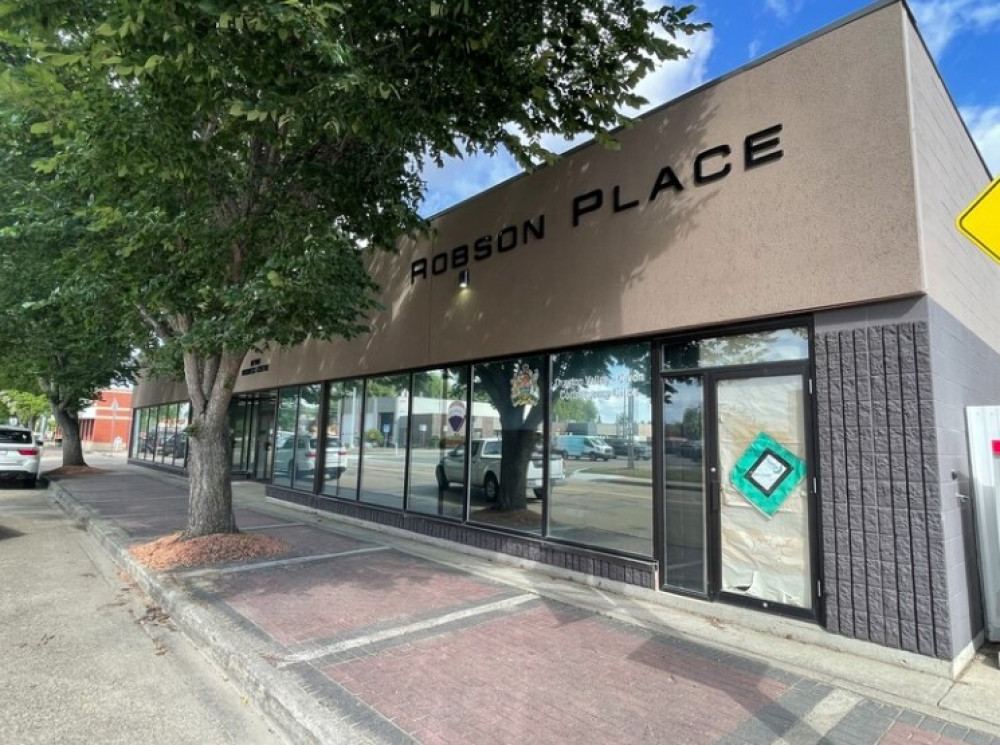 ±10,000 SF Retail/Office Building - Devon, AB
Retail Property For Sale in Devon, AB
RE/MAX Commercial Capital and the Future of Real Estate (FRE) are pleased to present the Online Auction Plus Event (allows for contingencies) for this outstanding ±10,000 SF Retail/Office building in Devon, AB
CLICK HERE for Google Earth Tour
Property Highlights:
This spacious and well maintained 10,000 SF office/retail building is perfectly situated in the heart of Devon
Walking distance to all the local restaurants and shops
The site has great street frontage and plenty of parking in the back (20 stalls)
Professionally managed building
Situated on 3 lots
Majority of units have been recently renovated
20 minute drive to Edmonton
10 minute drive to Edmonton International Airport
Well located across from the RCMP and Fire Station, and just a block away from the highway
Business center is fully-leased, $49,200 annually (Gross Leased)
This Auction Plus® auction has concluded and escrow is closed.
Thank you bidders for participating in this auction. If you would like to be informed of future auctions like this one, Click Here to add a saved search. If you have a property you may like us to sell please contact us.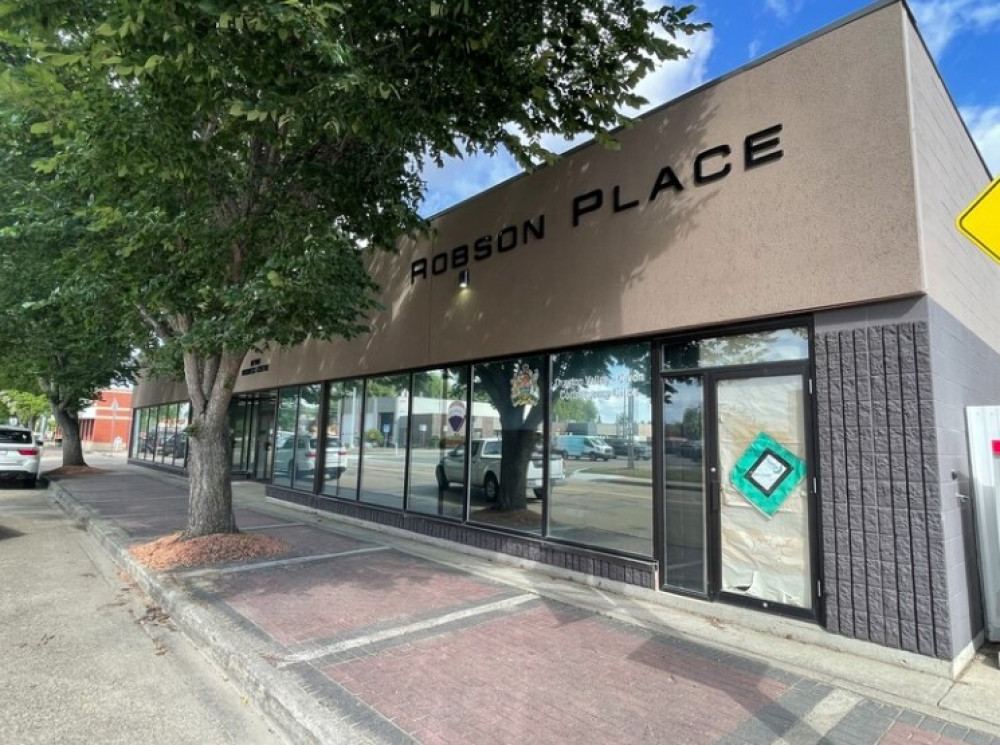 ±10,000 SF Retail/Office Building - Devon, AB
Retail Property For Sale in Devon, AB
RE/MAX Commercial Capital and the Future of Real Estate (FRE) are pleased to present the Online Auction Plus Event (allows for contingencies) for this outstanding ±10,000 SF Retail/Office building in Devon, AB
CLICK HERE for Google Earth Tour
Property Highlights:
This spacious and well maintained 10,000 SF office/retail building is perfectly situated in the heart of Devon
Walking distance to all the local restaurants and shops
The site has great street frontage and plenty of parking in the back (20 stalls)
Professionally managed building
Situated on 3 lots
Majority of units have been recently renovated
20 minute drive to Edmonton
10 minute drive to Edmonton International Airport
Well located across from the RCMP and Fire Station, and just a block away from the highway
Business center is fully-leased, $49,200 annually (Gross Leased)