THE FUTURE OF REAL ESTATE TODAY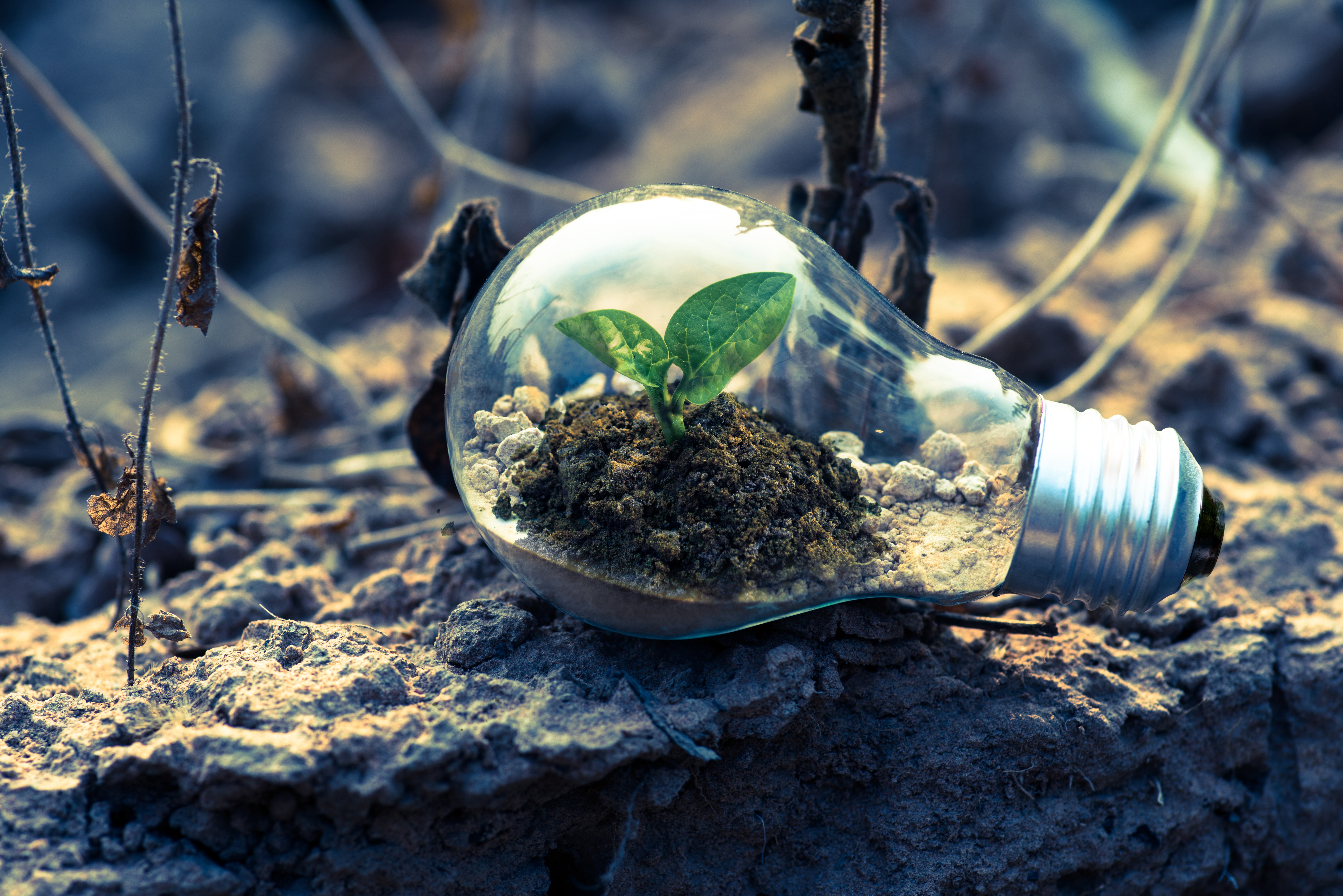 5 Easy Ways to Go Green at Home
Posted on Feb 27 2019
There was a time when environmental concerns at home were strictly for the tie-dyed, sandals set. Today, however, "going green" is so common that it is a thriving industry. Here are 5 easy ways to go green at home:
READ FULL ARTICLE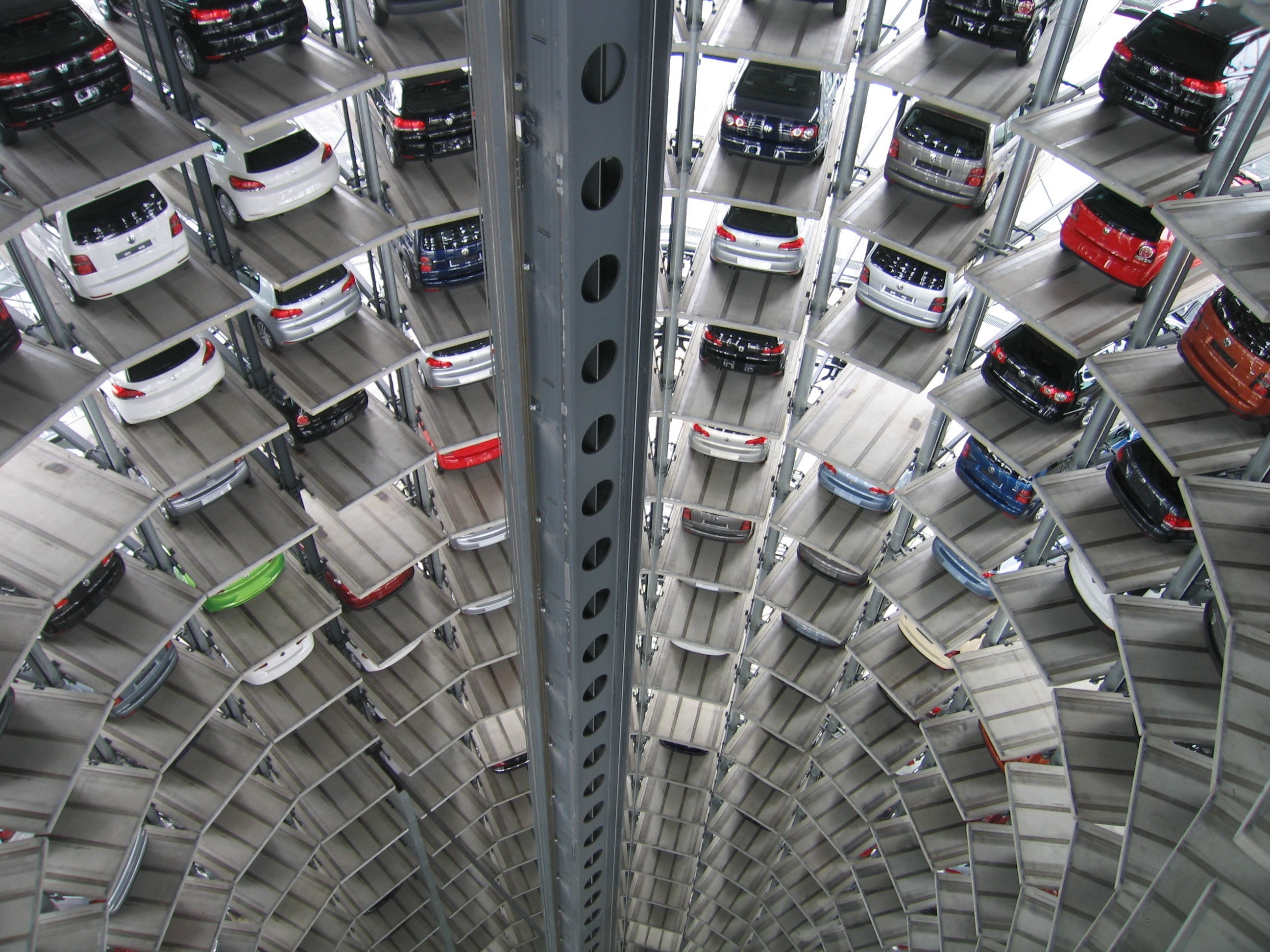 5 Environmentally Friendly Cities
Posted on Jan 2 2019
If you're planning a vacation that's not a cruise, you're probably checking on car rental availability and prices. If so, you may want to know about 5 exciting cities that are reducing automobile dependence and in return are providing visitors with less travel hassles and more money in their pockets.
READ FULL ARTICLE
Filter By Tag
---
Featured Property
---