THE FUTURE OF REAL ESTATE TODAY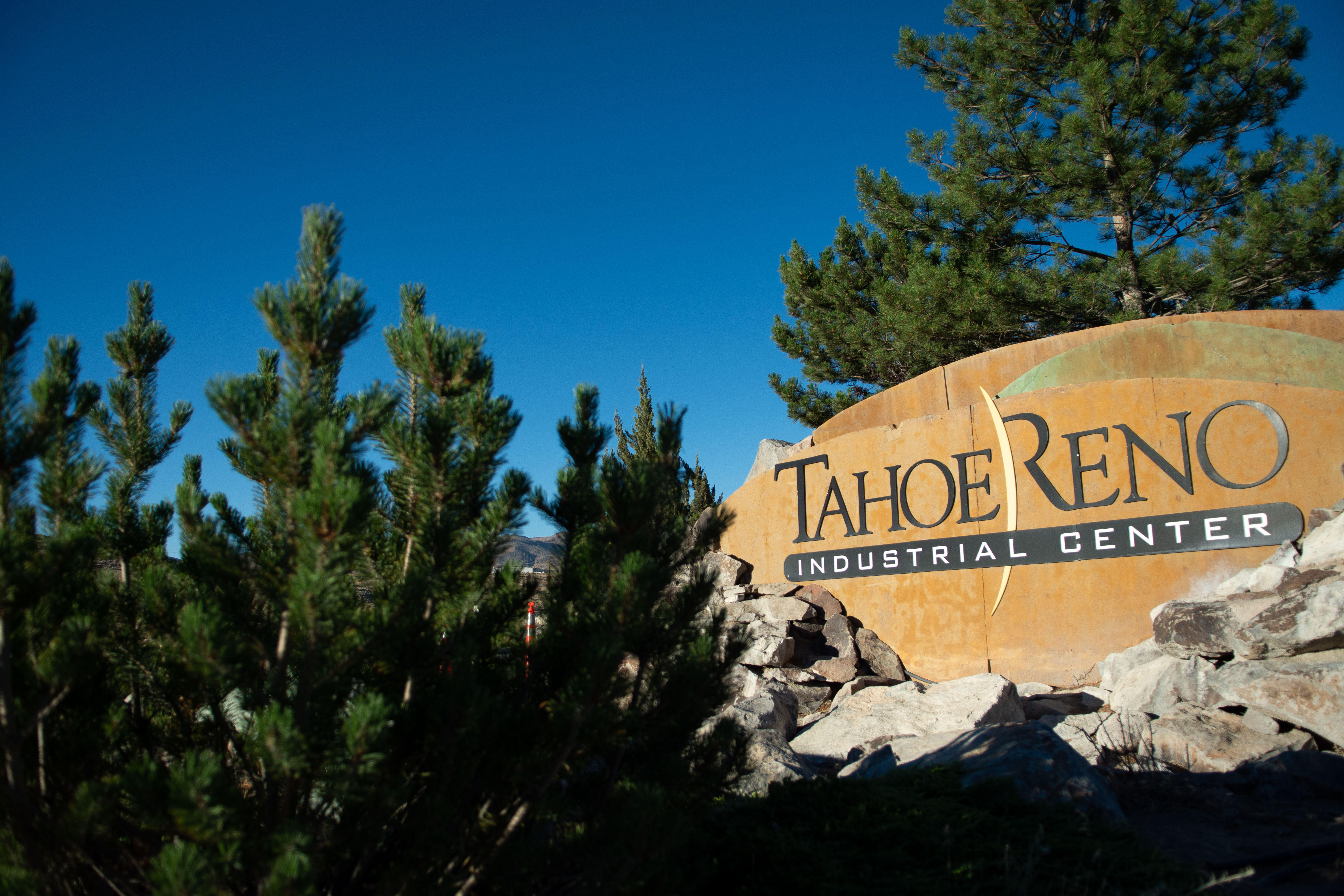 An Industrial Paradise in Nevada | Tahoe Reno Industrial Center (TRIC)
Posted on Jul 21 2019
Out in the northern desert of Nevada, in an area that suffered greatly during the 2008 collapse of the housing market, a transformation has begun that may establish new standards for cooperation between government and business.
READ FULL ARTICLE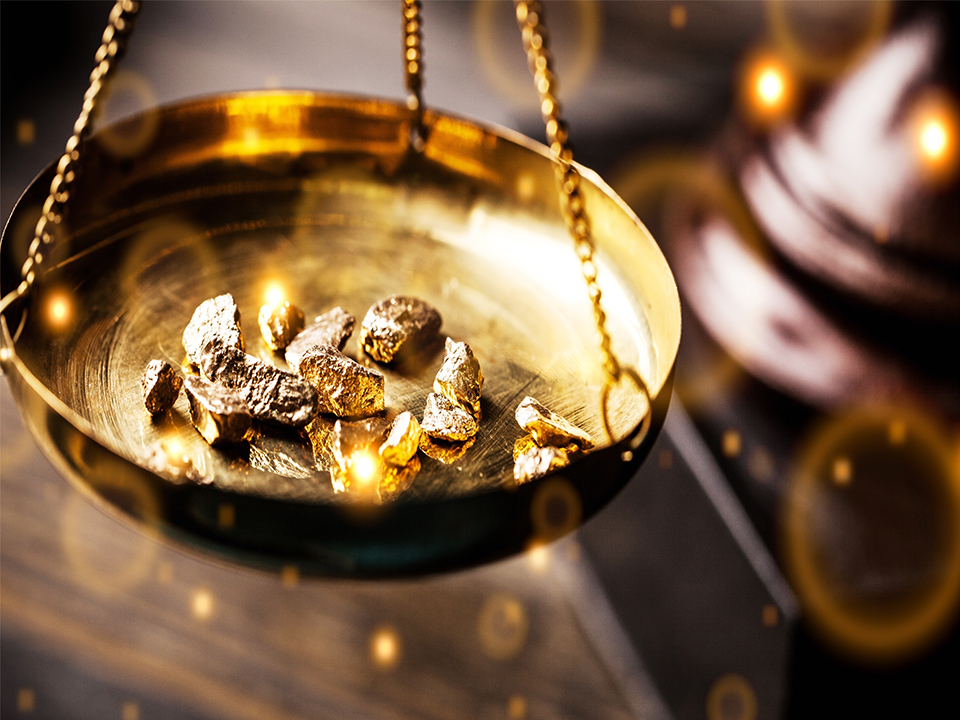 21st Century "Gold Rush" In Nevada
Posted on Jul 11 2019
There is good reason for the optimism over the revenue-generating capability of this every day resource. Over the next seven years, worldwide demand for this metal is expected to quadruple as consumers use it for rechargeable capabilities to power phones, computers, and cars...
READ FULL ARTICLE
Filter By Tag
---
Featured Property
---