THE FUTURE OF REAL ESTATE TODAY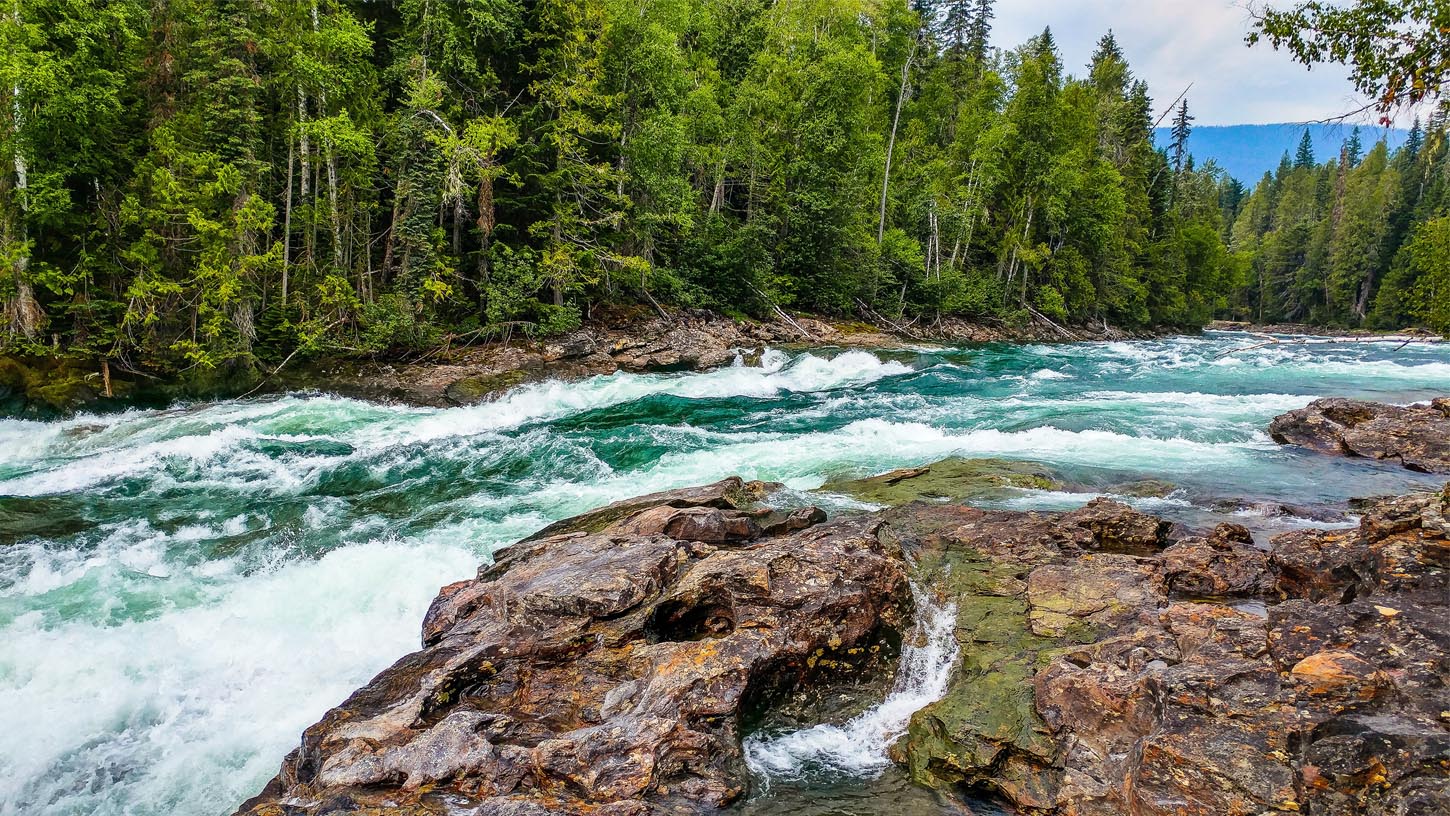 A Beginner's Guide To Mitigation Banking
Posted on Dec 2 2018
With the 1972 passage of the Clean Water Act, the federal government officially established the principle that commercial development need not necessarily lead to the degradation of the environment. With the understanding that individual sites may unavoidably suffer adverse effects, subsequent legislation in the years since has led to the creation of mitigation banks, which enable compliance with the CWA's core mandate of "no net loss" to the environment.
READ FULL ARTICLE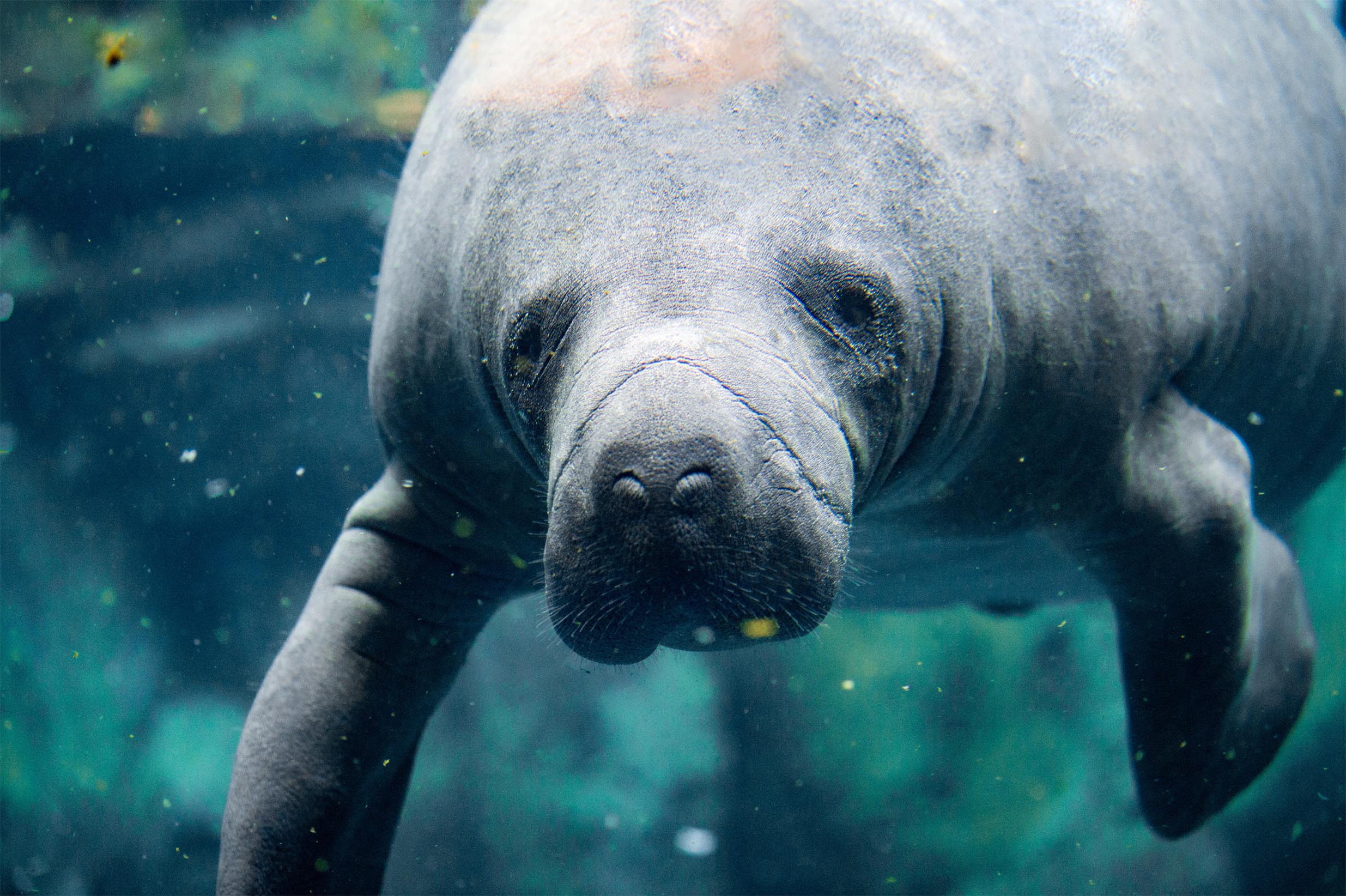 Save the Manatees? Yes!
Posted on Nov 19 2018
Manatees have faces only a mother could love, but over the years, the attraction of swimming with them has become a must-do for anyone traveling in or around central or western Florida...
READ FULL ARTICLE
Filter By Tag
---
Featured Property
---