THE FUTURE OF REAL ESTATE TODAY
MASTERING THE PARETO PRINCIPAL
Posted on Jan 16 2019
"The Pareto Principle", also known as the "The Law of the Vital Few", is a general rule dictating that 20% of causes are responsible for 80% of effects. You may or may not already be familiar with this law, but I find that it's best explained through examples...
READ FULL ARTICLE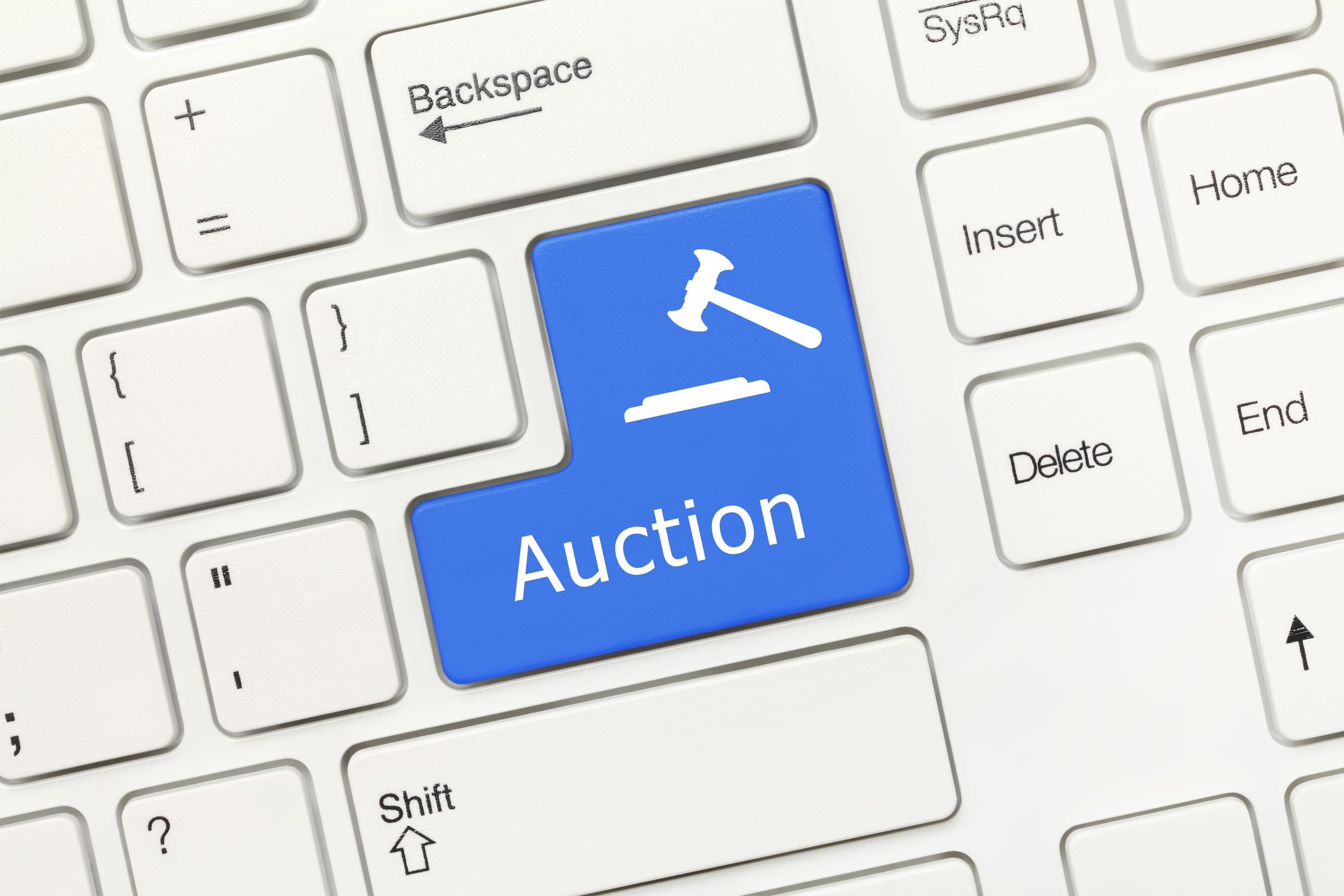 DISPELLING AUCTION MYTHS
Posted on Jan 9 2019
Let's just get this one out of the way first… I know you what you're thinking, "Auctions are only for distressed properties." That couldn't be further from the truth. Auctions are most often times the preferred sale method for the world's most unique, iconic, and valuable treasures. Can you think of a better way to drive the price up, than to have bidders from all over the world compete for the sale?
READ FULL ARTICLE
Filter By Tag
---
Featured Property
---