Case Studies
Bank Owned Auto and RV Dealership | Chowchilla, CA USA
---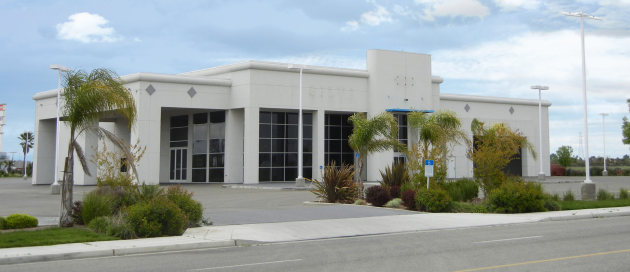 ±24,804 SF former auto dealership and service center on 4.6 acres — Various local brokerage companies had worked this listing for over 2 years without success. The final high bidder was from Mexico City and closed the property all cash in 30 days. In just over a month, the auction marketing campaign accomplished what a traditional listing couldn't achieve for over 2 years. The auction marketing campaign exposed the listing beyond the local market and attracted the eventual buyer for the property.
---
" We had literally tried everything in an effort to find a buyer for a former automobile agency property located in Chowchilla, California. We were ready to give up on the listing when we became aware of LFC's online auction marketing program. LFC explained their program to our community bank client who agreed to advance a modest advertising budget. Ninety days later, the property closed, all cash, to a foreign buyer. It was really a pretty amazing process, our client was happy, our buyer was happy, and we were definitely happy. "
Scott Buchanan, Vice President, Colliers International
---
CLIENTS & BROKERS WE'VE WORKED WITH
We've successfully auction marketed and sold commercial real estate and residential real estate for large financial institutions, government agencies, international brokerages, developers, residential builders and private sellers across the globe.