Case Studies
Coca-Cola Warehouse/Distribution Property-Tacoma, WA, USA
SUMMARY: Freedom Realty Exchange successfully sold this industrial facility located in Tacoma, Washington, generating an additional $350,000 or 21% in return revenue after the initial bid deadline, using its patent-pending Last Call© bid extension feature.

CHALLENGE: This vacant +51,572 square foot industrial facility became surplus property when the seller elected to move their sales and distribution facility to a more efficient facility in Lakewood, Washington. Not wanting to prolong the time on the market, the seller contracted with LFC to conduct an online auction.
IMPLEMENTATION: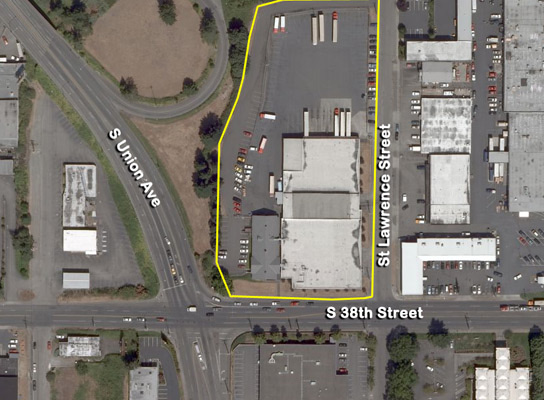 After a brief pre-campaign planning period, the LFC staff gathered all relevant property documents, disclosures and images; drafted auction addendums; developed a marketing campaign and launched the property within two weeks. The seller was given access to the Media Prospect Tracking System (MPTS), which allowed them to analyze and track both the effectiveness of the marketing program in real time and the interest level of the buyers. The marketing campaign generated 538 visits to the auction web page, 49 registered prospects and numerous on-site property tours.
Last Call lasted for 7 days as three bidders aggressively competed against each other for this warehouse/distribution facility.
RESULTS: In the end, Last Call had generated an additional $350,000 or 21% in return revenue, bringing the final sales price to $2,000,000. If this had been a conventional outcry auction, the bidding would have stopped at $1,650,000, leaving $350,000 on the table.
CLIENTS & BROKERS WE'VE WORKED WITH
We've successfully auction marketed and sold commercial real estate and residential real estate for large financial institutions, government agencies, international brokerages, developers, residential builders and private sellers across the globe.