Case Studies
Former Telecom/Data Center-Long Beach, CA, USA

SUMMARY: For more than two years, this ±20,000 SF building previously occupied by Sprint Nextel as a telephone switching station, languished on the market with little interest, mainly because it was a single-purpose building with only seven (7) parking spaces.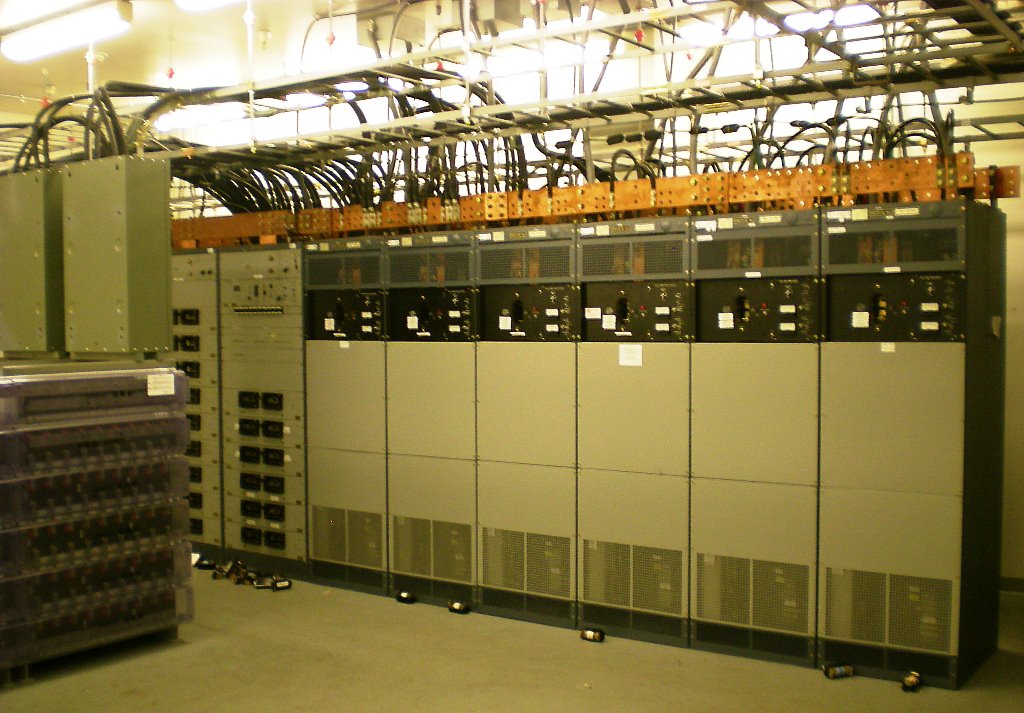 CHALLENGE: Although the building had a beautiful 1930's art deco appearance and hundreds of thousands of dollars of equipment, the limited parking presented a problem. The listing broker entered into a co-brokerage relationship with a data center specialist from well-known international brokerage company Jones Lang LaSalle, in order to focus on what the building had been used for since the 1930's. However, data center developers were looking for at least 100,000 SF to purchase. Finally, I turned to the LFC Group of Companies to see if their auction-marketing program might be able to find the buyer.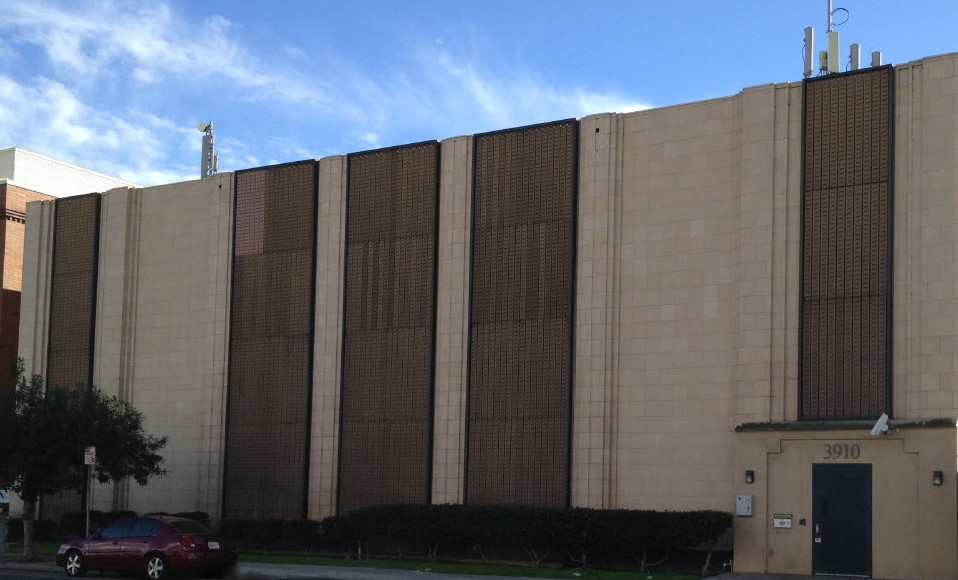 IMPLEMENTATION: LFC thoroughly explained what they intended to do and how they intended to do it, stating from the beginning that it might take a while to find the right buyer, but that they would stay engaged and committed to the sale. The seller agreed to advance a modest advertising budget and LFC commenced the advertising campaign. Forty-five days later we reached the initial bid deadline and, although the property was shown numerous times, the two bids received were not acceptable to the sellers. Understandably, the owners were disappointed. LFC didn't give up, but rather suggested to "roll" the campaign and do it all over again. The second time around, although the property was shown to several prospects, the end result was the same. LFC didn't give up and proposed "rolling" the campaign again and changing the auction format from a "low minimum bid with a reserve" to a "no reserve" with a higher starting bid.
RESULTS: The third time was a charm. The LFC auction program produced an owner/user buyer who appreciated the historic nature and financial attributes of the building. They were able to close "all cash" in 30 days.
"I have nothing but respect for the team of advertising, marketing, and escrow professionals whom I worked with at LFC. When the property didn't initially sell, they didn't make excuses but rather presented my client and me with options. If you list a challenging "property with a story", regardless of where in the world it may be located, I strongly recommend that you talk to the professionals at LFC. Also, my co-broker partner and I kept 100% of the seller-paid commission; the buyer compensated LFC. This was definitely a "win/win/win" situation for all involved."
Tony Gleason, Voit Real Estate Services, a CORFAC member.
CLIENTS & BROKERS WE'VE WORKED WITH
We've successfully auction marketed and sold commercial real estate and residential real estate for large financial institutions, government agencies, international brokerages, developers, residential builders and private sellers across the globe.