PREMIER REAL ESTATE AUCTION SITE
Unlocking the power to research, buy, and sell real estate from anywhere in the world
CLIENTS & BROKERS WE'VE WORKED WITH
We've successfully auction marketed and sold commercial real estate and residential real estate for large financial institutions, government agencies, international brokerages, developers, residential builders and private sellers across the globe.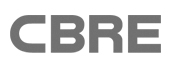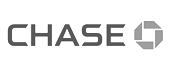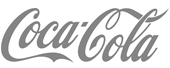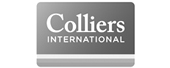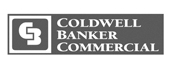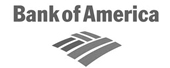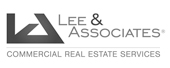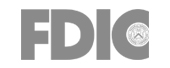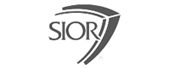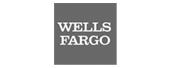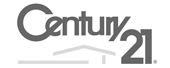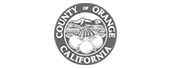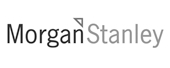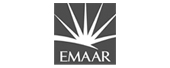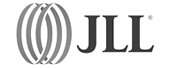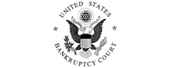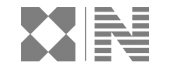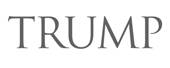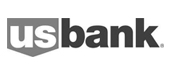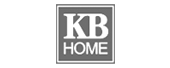 THE FUTURE OF REAL ESTATE IS HERE
For more than 3 decades our real estate marketing experts have combined cutting-edge technology and real estate know-how to simplify and accelerate the real estate sale's cycle.
Our real estate marketing professionals are experts at uncovering potential buyers from down the street, across the country, and around the globe, deepening the pool of potential buyers, resulting in less time on market and higher revenues. The Future of Real Estate is the first and only online platform that offers buyers, sellers, and real estate professionals the convenience of conducting the entire real estate transaction online.

±27,139 SF Former Coca-Cola Bottling Plant
Gallup Mckinley County, NM
Commercial Property | Minimum Bid: US $199,000

This property is one of the largest office/warehouse facilities in the area, and boasts an excellent location with outstanding highway visibility and access.
pop