CLIENTS & BROKERS WE'VE WORKED WITH
We've successfully auction marketed and sold commercial real estate and residential real estate for large financial institutions, government agencies, international brokerages, developers, residential builders and private sellers across the globe.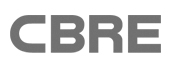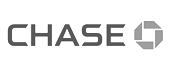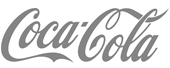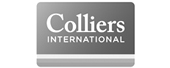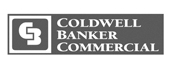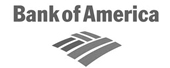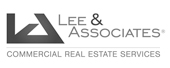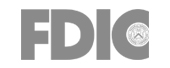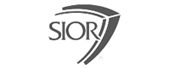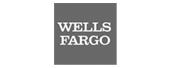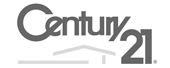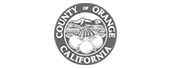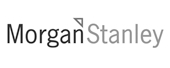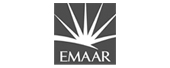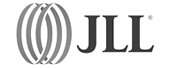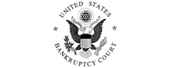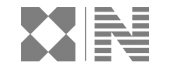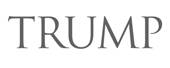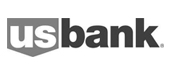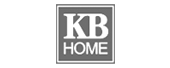 OVER 35 YEARS OF REAL ESTATE INNOVATION AND TECHNOLOGY
For more than three decades, our real estate marketing experts have combined cutting-edge technology and real estate know-how to simplify and accelerate the real estate sale cycle.
Our real estate marketing professionals are experts at uncovering potential buyers from down the street, across the country, and around the globe, deepening the pool of potential buyers, resulting in less time on market and higher revenues. The Future of Real Estate is the first and only online platform that offers buyers, sellers, and real estate professionals the convenience of conducting the entire real estate transaction online.
THE LEADING MARKETPLACE FOR BUYING AND SELLING OPPORTUNITY ZONE PROPERTIES
Whether you are looking to buy or sell property in an Opportunity Zone, now is the time to take advantage of the substantial new tax breaks, and simultaneously revitalize economically-distressed areas. Over 8,700 Opportunity Zones exist, spread across all 50 States, DC and dependencies, organized by census tract. Auction-marketing a property in an Opportunity Zone makes a lot of sense for both buyers and sellers.

Seller Advantages – you only have a short time to capitalize on this unique program. With properties located in Opportunity Zones in such high demand, an auction ensures you receive the maximum sale price. When you sell by auction on FRE, bidders compete openly against each other for your property and you determine the price that is acceptable to you. Click here to find out if your property is in an Opportunity Zone and what it may be worth.

Buyer Advantages – you know you are always paying fair market value because you are competing openly against other bidders. The date-certain for the sale gives you peace of mind, knowing that the auction will finish on a given timeline, an important consideration for this tax break. If you are looking to use your capital gain to buy property in an Opportunity Zone, our portfolio of properties changes regularly. Click here to see the current Opportunity Zone properties for sale.

ADD PROPERTY TO FAVORITES