ADVANTAGES OF SELLING NEW HOMES AT AUCTION
LESS TIME ON MARKET
Date certain to sell - all inventory sells on same day
Multiple communities can be marketed together
Concentrated 30-45 day marketing campaign
Lure of a deal focuses attention on your community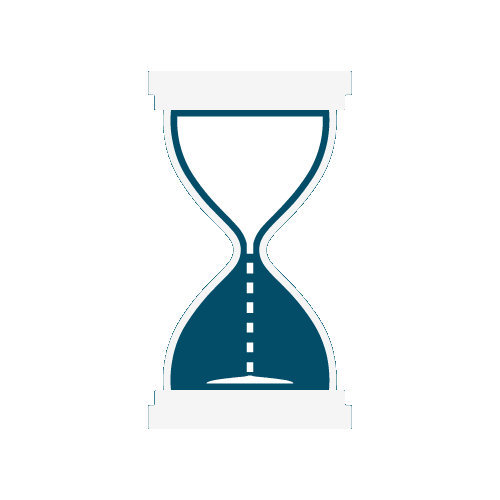 MAXIMIZE THE BOTTOM LINE
Highly-competitive bidding process maximizes sale price
Universal Last Call – keeps all properties in play until the last bid is placed
Less time on market
Beat the competition, be first to auction
35+ YEARS OF EXPERIENCE AUCTION MARKETING NEW HOMES
The Future of Real Estate has been in the real estate auction business for over 35 years with our Accelerated Marketing Program (AMP®).

AMP maximizes the value of each individual home and closes the sale in the shortest possible time frame. Utilizing cutting-edge targeted marketing, the auction process and our unique Universal Last Call ® has ensured success for home builders in the USA and abroad. We have auction marketed tens of thousands of new homes for regional, national and international developers including KB Homes, K. Hovnanian, Lennar Corporation, William Lyon Homes, Toll Brothers, Emaar Properties and many others.
Small Sample of New Home Builders That We've Worked With: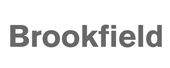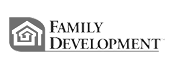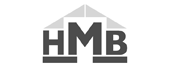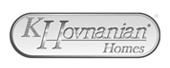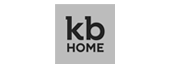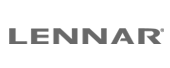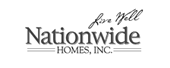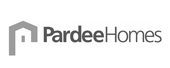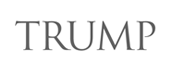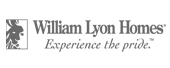 SCHEDULE A 15-MINUTE DEMO
START TO FINISH
IN LESS THAN 90 DAYS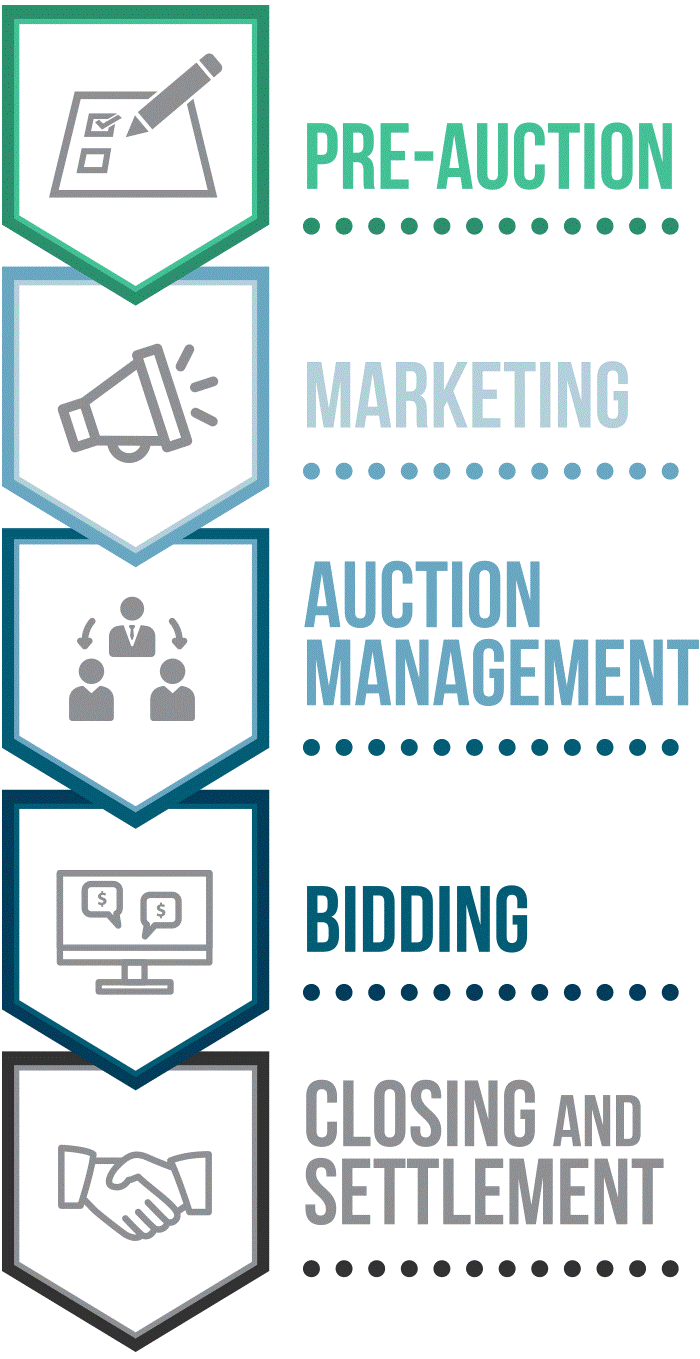 ACCELERATED MARKETING PROGRAM (AMP) ADVANTAGES
Advertising
Highly-targeted advertising engages buyers next door and across the world
Transparency
Informed buyers understand and believe in the process
Onsite Representative
Trained auction staff on site to educate buyers
Information
Event Dashboard keeps you informed of advertising metrics and prospects
Reserve Price
If the highest bid for each home does not meet your reserve price, you are under no obligation to accept it
Maximization Of Price
Highly-competitive Last Call bidding process maximizes each home's final price
DATA-DRIVEN MARKETING | REAL-TIME ANALYTICS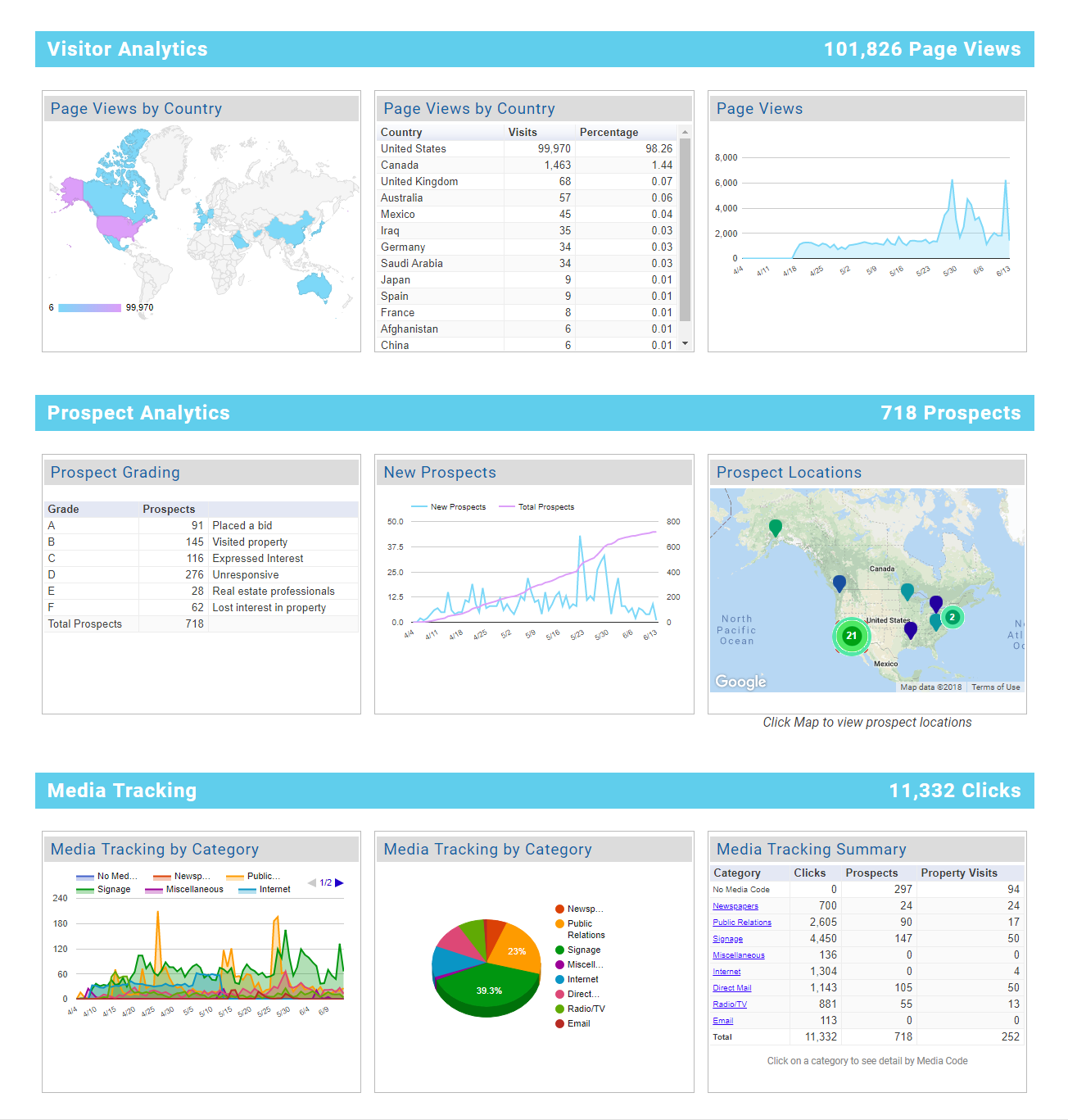 Each property is unique and deserves a custom-tailored marketing campaign. Advertising is designed to reach the broadest audience possible and drive interested parties to the property profile page, where the buying process begins.
Experience counts, and we have 35 years of out-of-the-box marketing solutions for selling real estate. We harness the power of the Internet to spotlight your property using an array of digital media and marketing, as well as more traditional formats such as print and direct mail.
FRE utilizes a proprietary tracking system, the Media/Prospect Tracking System® (MPTS), which assigns a unique media code to every piece of ad material, providing valuable response metrics.
MPTS tracks the path of a potential buyer through 7 milestones beginning with their initial "click" and ending with "winning bidder." The ability to correlate in real time the ROI of a specific advertisement allows the advertising campaign to be managed based upon actual metrics rather than speculation or guesswork.
SCHEDULE A 15-MINUTE DEMO
LEADING THE INDUSTRY IN INNOVATION AND EXPERIENCE
z