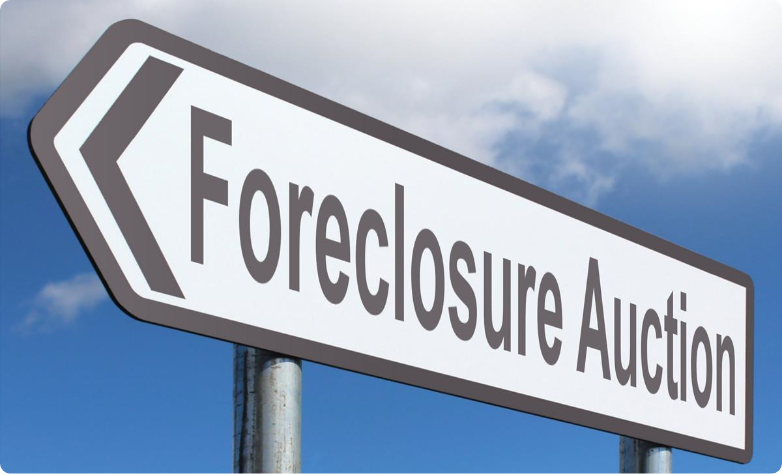 The Future of Real Estate (FRE)'s Accelerated Marketing Program (AMP®) provides a global solution to help you market and sell REO properties quickly and at the highest price point!
Unlike other auction companies, we focus on targeted marketing, rather than liquidation. This provides your REO property with a tremendous advantage over traditional methods.
Seamlessly partnering with your favorite real estate professional, AMP® reaches far beyond your local market to bring in the perfect buyer for your real estate owned property.
Give our decades of REO experience a try today!
MARKET AND SELL YOUR EXISTING REO PROPERTIES