The Tax Cuts and Jobs Act of 2017 includes a provision to stimulate development in disadvantaged areas. These areas, known as Opportunity Zones (OZs), create a powerful incentive for investors to allocate capital into economically-distressed areas, defer taxes on capital gains, and possibly reduce future tax obligations.

There are more than 8700 certified Opportunity Zones throughout the U.S., Washington, D.C., and Puerto Rico. The law provides a finite amount of time to purchase Opportunity Zone properties, creating a sense of urgency on the part of investors and Qualified Opportunity Fund managers to invest in real estate now!

Is my property in an Opportunity Zone? Take advantage while you can!
WHY AUCTION MY OPPORTUNITY ZONED PROPERTY ON FRE?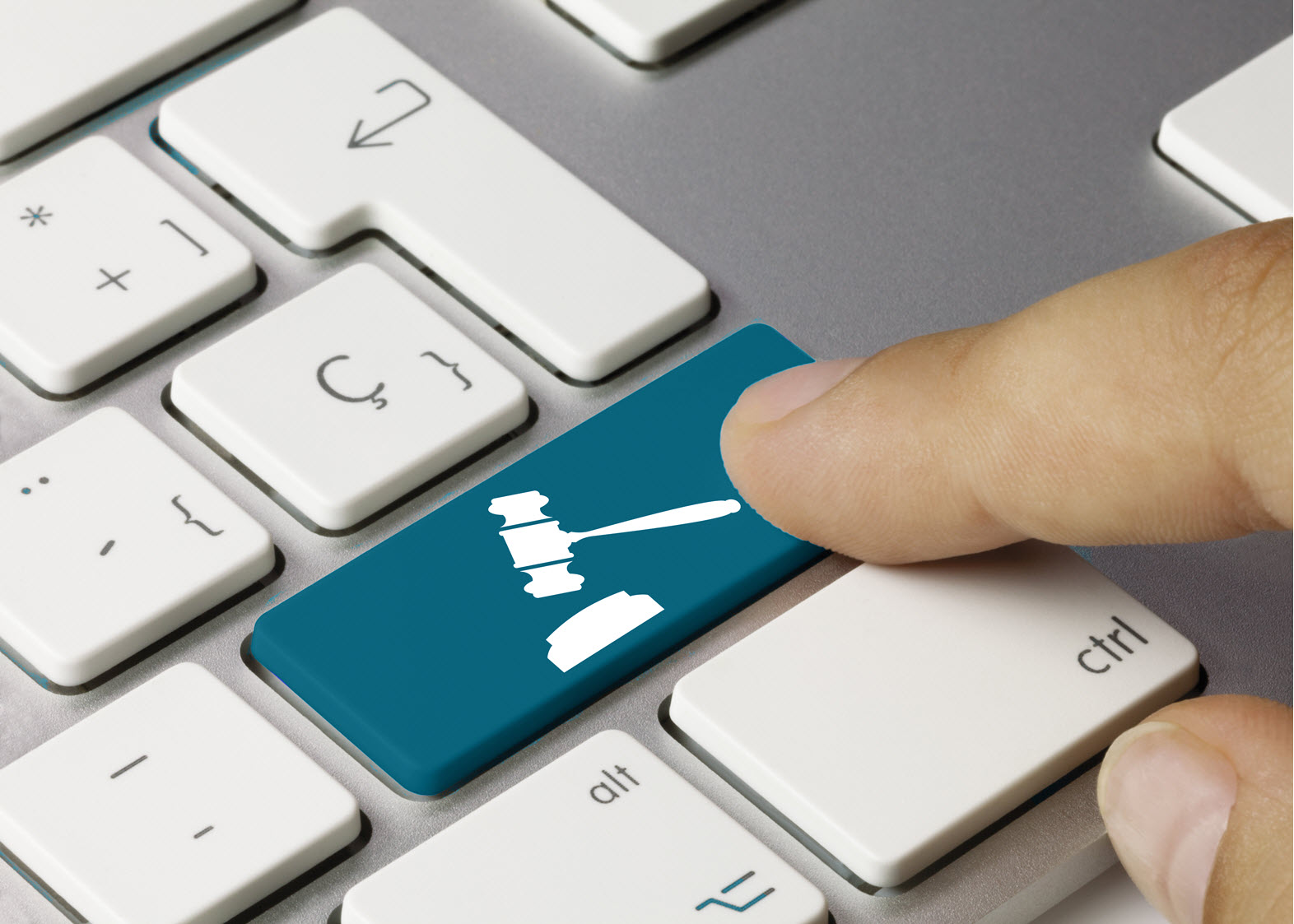 National Database of Investors Searching for OZ Properties
Competitive Bidding Drives Up the Final Sales Price
Buyers Have Limited Time to Reinvest Their Capital Gains in Order to Qualify
Investors Are Willing to Pay Above-market Prices (varies with individual tax situations)
Eliminates Barriers to Entry w/ Online Due Diligence Vault & Bidding
Sell Quickly With A Date Certain For Sale (List to Close in 90 Days)
SELL MY OPPORTUNITY ZONE PROPERTY
IS YOUR PROPERTY IN AN OPPORTUNITY ZONE?
Let the Experts At FRE Do the Research For You!