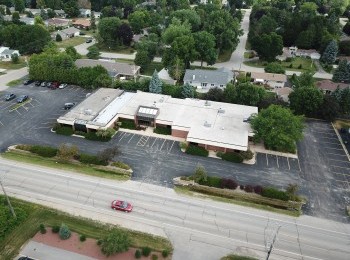 ±22,469 SF Commercial Building
806 Valley Road
Menasha, WI 54952

Commercial | Auction #302-1
Selling Well Below
Replacement Cost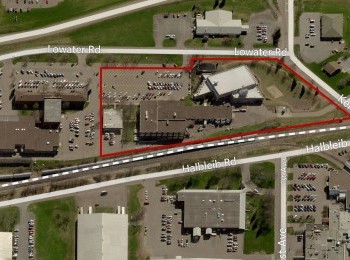 Central Wisconsin High Tech Manufacturing Facility
900 Lowater Road
Chippewa Falls, WI 54729

Commercial | Auction #208-1
Located in
Qualified Opportunity Zone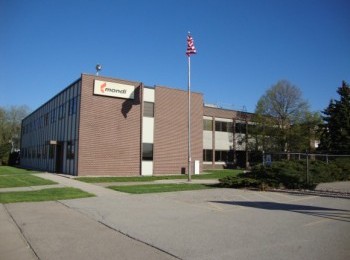 ± 197,487 SF Manufacturing Bldg.
206 Garfield Avenue
Menasha, WI 54920

Commercial | Auction #185-1
Fully Functional Facility with
Docks & Grade-Level Doors
pop
ADD PROPERTY TO FAVORITES
ADD PROPERTY TO FAVORITES
SIGN UP FOR AUCTION ALERTS
Be one of the first to hear about exciting new auctions, bidding activity and other industry news. We just need your email address to keep you in the loop.