THE FUTURE OF REAL ESTATE TODAY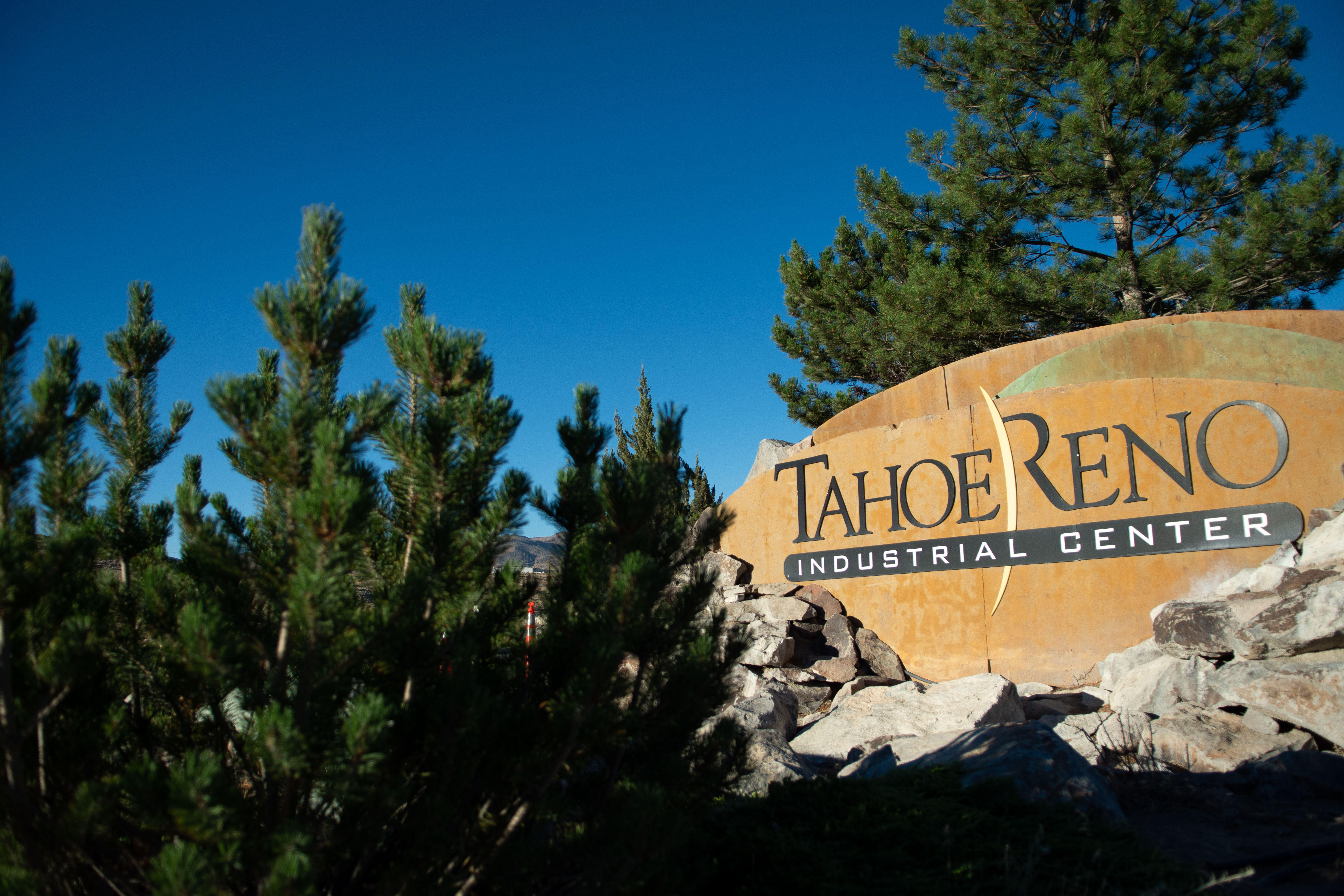 AN INDUSTRIAL PARADISE IN NEVADA | TAHOE RENO INDUSTRIAL CENTER (TRIC)
Posted on Jul 21 2019
Out in the northern desert of Nevada, in an area that suffered greatly during the 2008 collapse of the housing market, a transformation has begun that may establish new standards for cooperation between government and business.
READ FULL ARTICLE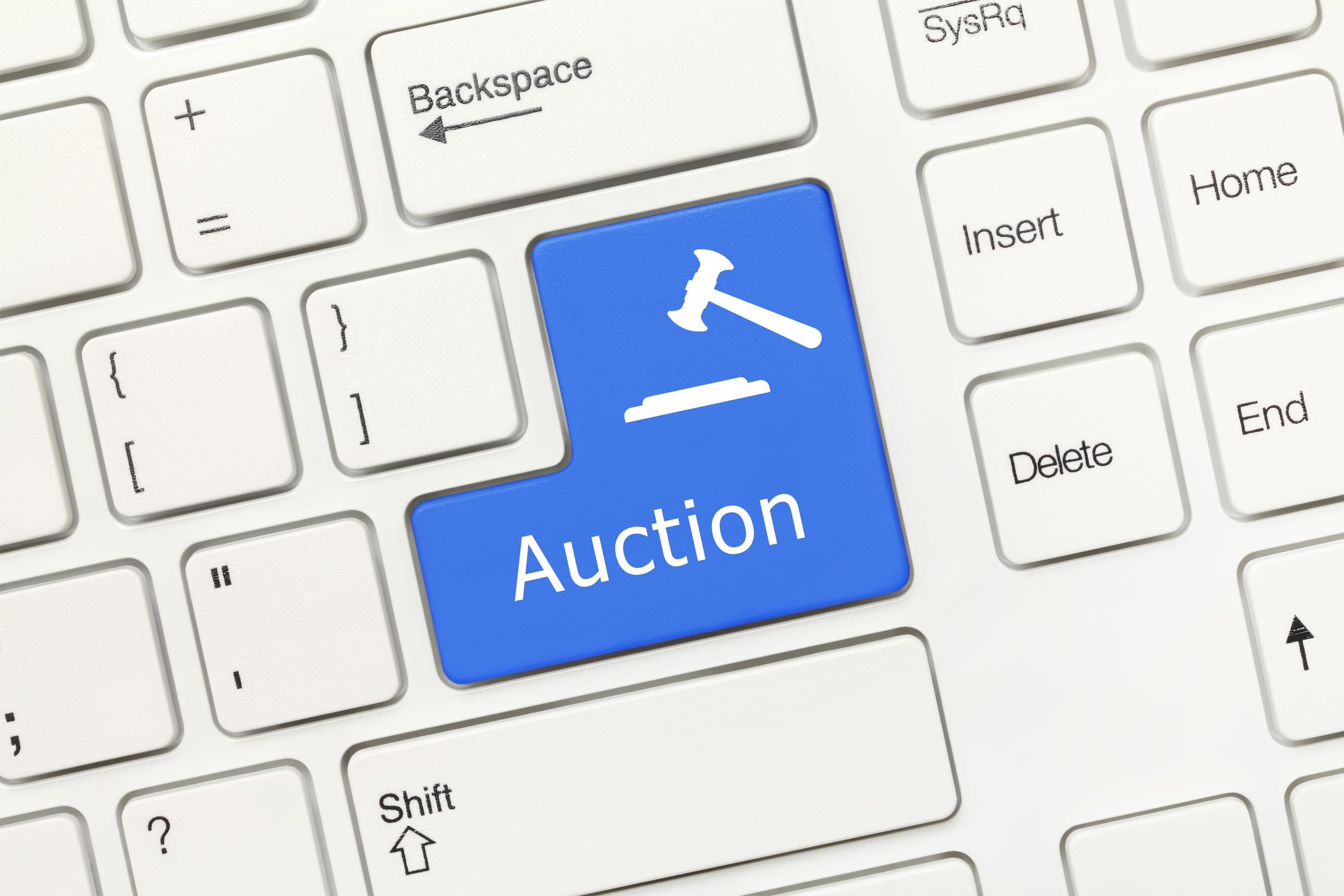 DISPELLING AUCTION MYTHS
Posted on Jan 9 2019
Let's just get this one out of the way first… I know you what you're thinking, "Auctions are only for distressed properties." That couldn't be further from the truth. Auctions are most often times the preferred sale method for the world's most unique, iconic, and valuable treasures. Can you think of a better way to drive the price up, than to have bidders from all over the world compete for the sale?
READ FULL ARTICLE
Filter By Tag
---
Featured Property
---